Im slowly swapping out my Gen1 switches for Gen2 switches.
Today I'm removing my 3 Way NZW30 which is connected to a DUMB Switch. The dumb switch only has a Travel & Neutral wire.
This is my CURRENT wiring setup with my Gen1 Siwtch & Dumb Switch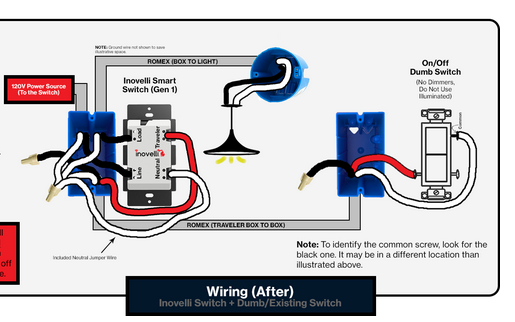 From my understanding I can keep this same wiring configuration but need to replace the DUMB switch with a AUX Switch. My new AUX switch is a Jasco 46199-2.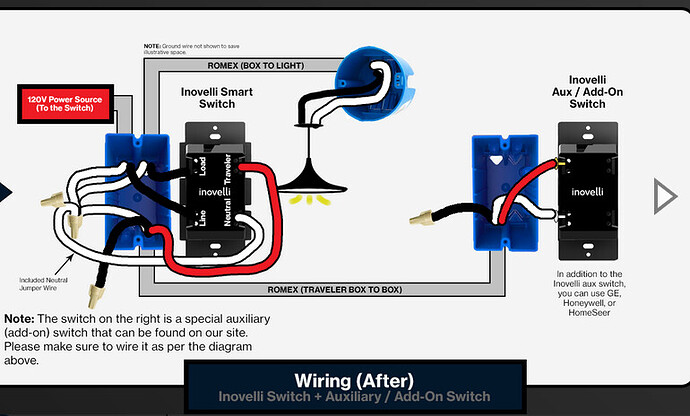 I'm using Hubitat, after adding the switch I need to switch Parameter 22 to '3Way Momentary', right?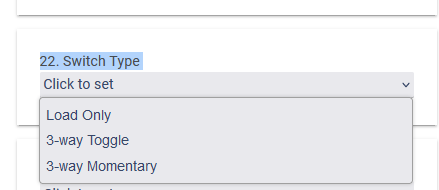 Edit Looks like the VZW31-SN Drivers have different wording