First the Obligatory:
Smart Switch: lzw30-sn (Red On/Off)
Firmware: v1.20
Secondary Switch: dumb
Load: 8 dumb LED bulbs in can lights
Hub: Hubitat (using latest driver from Inovelli)
My current setup is partially working. If the dumb switch is in the "off" position, the smart switch works exactly as expected. However, things get unpredictable when the dumb switch is in the "on" position. See the attached gifs. In addition to what you see in the gif. When I turn it off, it'll turn itself back on. I usually have to turn it off 3 times before it'll stay off. I've tried switching the load type from "default" to "Special". This doesn't appear to make a difference.
Unpredictable
Turns itself on.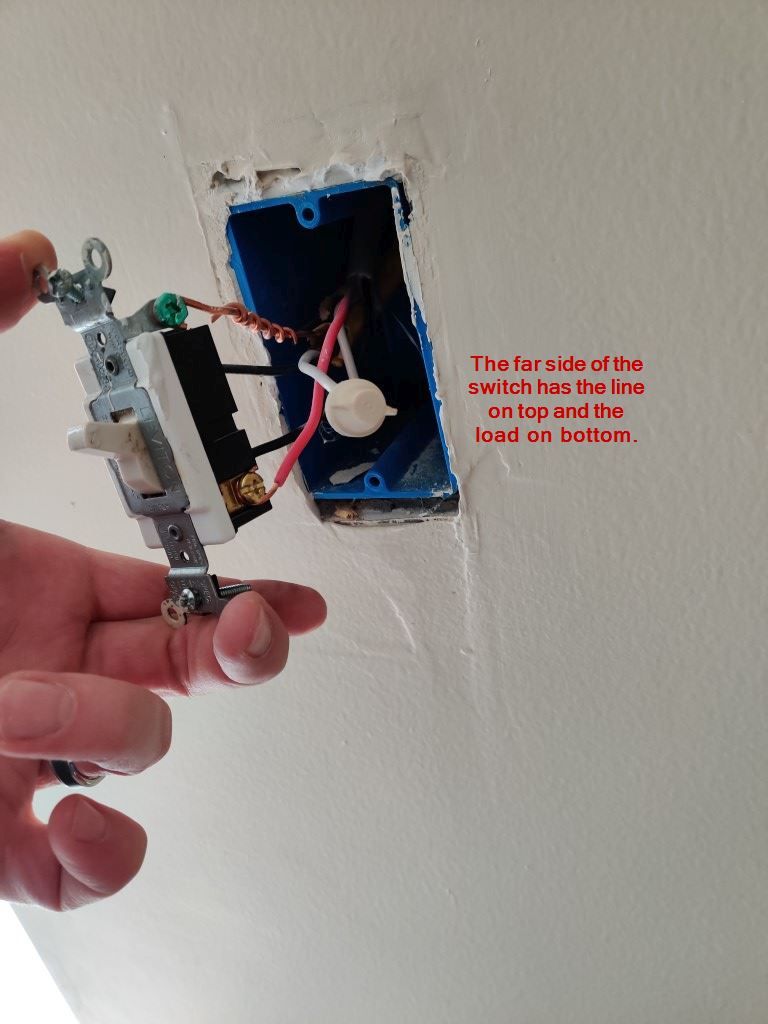 I'm following this wiring diagram. I can't figure out how many things I've done wrong.
https://desk.zoho.com/DocsDisplay?zgId=691830694&mode=inline&blockId=k4wwh5d6bfcdd498a4f65bd232517fc6c61f3
Any ideas?
Thanks in advance!