Thanks, we updated our website and the file is no longer there. I will see if I can get it added back.
I put the image on the new web server and created a redirect to it. Seems to work in the classic app.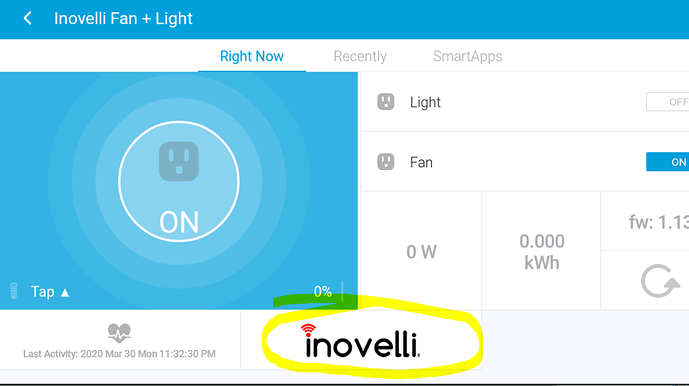 I can confirm. It works. Thank you!
The topic can be closed now.