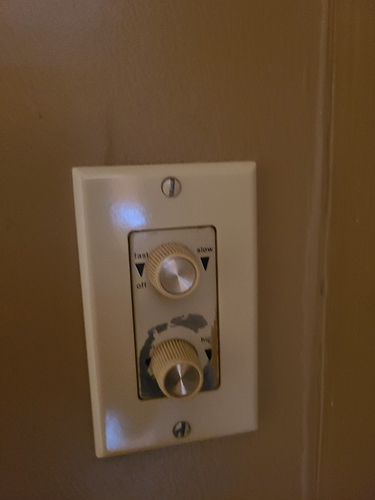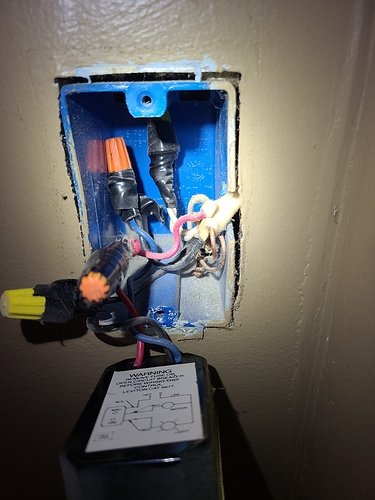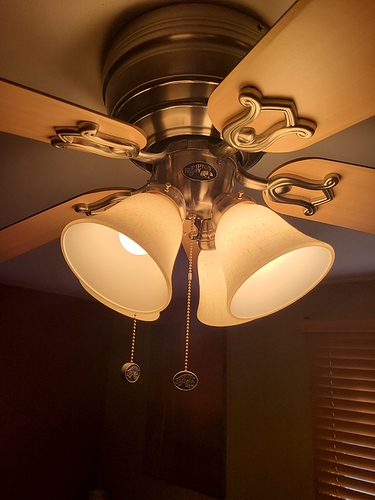 Hi community. I just happened upon the site trying to do some research on the fan/light switch. Everyone seems very helpful from what I've seen so … hope to find some guidance.
This is my set up. I've never seen a switch like this before. Its the 1 gang box with two twist switches. Just like volume on a T.V. from old… turn up the light … turn up the fan. Turn both all the way left (click) to turn off.
I'm trying to understand if the inovelli switch with its RF device that goes in the fan can work for me.
I have other wifi and z wave plus switches in the house. Using alexa and smartthings etc.
Any help would be great!