I have a use-case not documented in the online or paper manual, and is as per diagram here: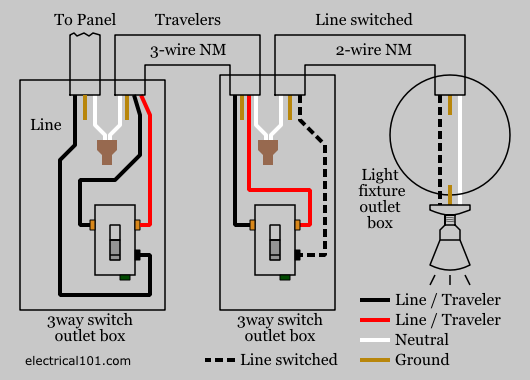 With the dumb switch connected to Line, and LZW30 in middle and connected to Load.
I've tried both traveller/line combinations but the fist dumb switch needs to be on for the smart switch to get power. ideas?
During daylight tomorrow, I'll test with my non-contact voltage tester whether getting supply on traveller OR line, when dumb switch in either position.