last night I finally got around to installing the first of my 6 new switches. this is a 3 way, no-neutral setup. My line comes into the load box with 12/3 going out to the two switch boxes. (see hand drawn wiring diagram attached)
I went through the setup and set the switch for non-neutral and Aux switch.
The Smart switch at the top of the stairs is controlling the circuit as expected, however the GE add-on switch at the bottom of the stairs can turn the light off, but can not always turn them back on. sometimes if you tap down and then up twice it will work, other times you have to do it random times.
the two fixtures each have 1 LED bulb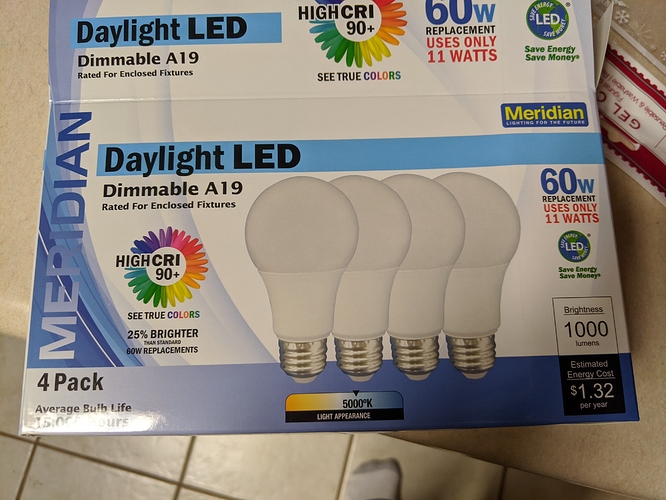 Here is a link to a couple videos I took this morning.
We have a new baby coming into our house this evening and I can't have the stair lights not working properly, hopefully with everyone's help we can get this figured out quickly. I don't really want to have to reinstall the standard 3 way switches this evening.