Just received my first Inovelli device today and that is the LZW36 switch. I opened things up and I'm not sure on the wiring configuration based on the diagrams I found.
The switch I am replacing is a Lutron Skylark S2-LFSQH (https://www.homedepot.com/p/Lutron-Skylark-1-5-Amp-Single-Pole-3-Speed-Combination-Fan-and-Light-Control-White-S2-LFSQH-WH/100059262).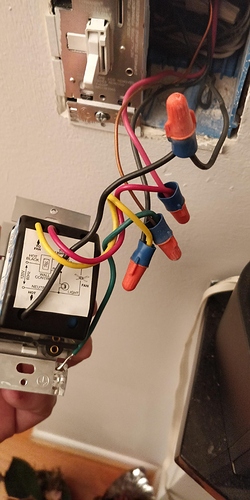 So it appears that the red goes to the light, yellow connects to a black wire and goes to the fan and a 2nd black wire that connects to line. Then neutral is in the back of the box, no problem.
From the fan (Hunter 28074), there is a white, a black and a black & white that connects to a red wire from the ceiling.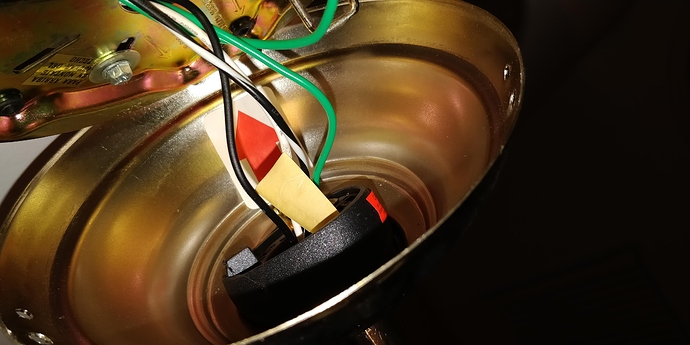 At this point, I'm not certain what gets capped off or tied together. I thought I should come here before taking a stab at it.
Any guidance would be much appreciated.
Thanks,
Mark