I have multiple LZW60 4-in-1 Sensors around the house and love them! I have however noticed that their adhesive is not strong enough.
Two of my sensors have fallen to the ground with the adhesive still on the wall. Is this something that the Inovelli team is aware of? Are there plans to get better adhesive for those units?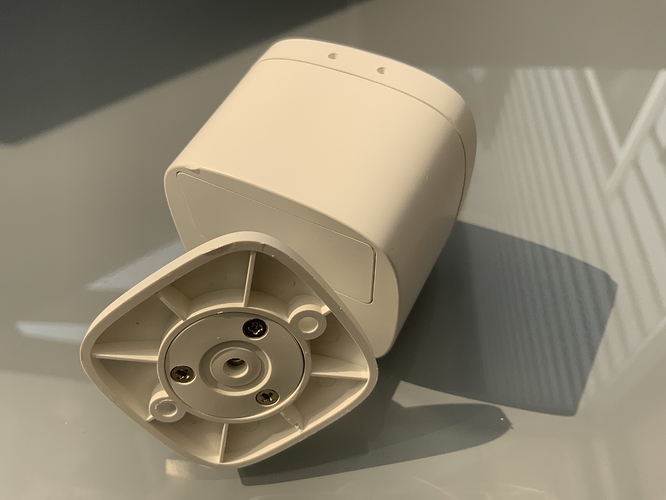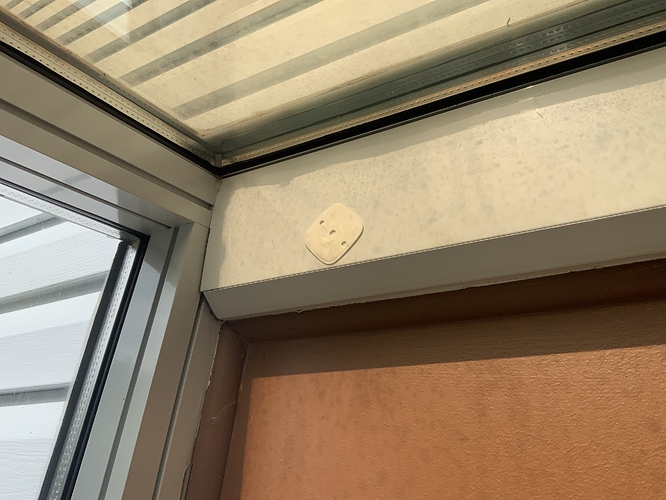 Good thing these things are sturdy! As far as I can tell. This latest one is still fine after an 8 foot fall to a tile floor.