Novice here. I'm trying to install the LZW31-SN in a 3-way set up with a GE Enbrighten Add-On #46199, but the wiring configuration I have does not match the wiring diagram for non-neutral 3-way on the Inovelli website. My configuration is shown in the diagram below with my current switches. With a multimeter, only one wire in one box has voltage (120V).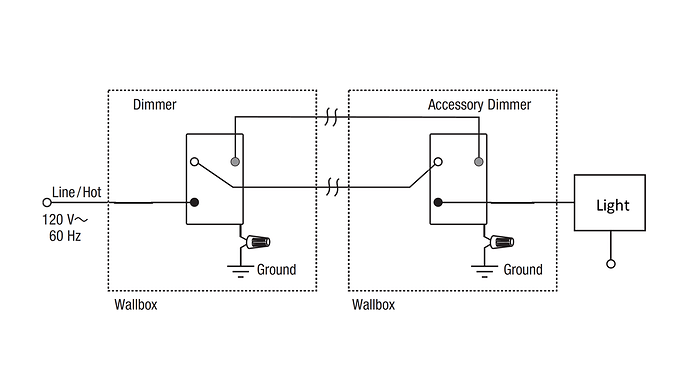 The diagram on the Inovelli website is:

Any help in sorting out how I could install my new switch would be appreciated.