We have had some beta Edge drivers available for a few of our devices for a while now, but I'm working on releasing official, full featured versions for our Gen 2 devices. They are mostly done for our red & black dimmer and switch, and should be released soon. Right now we have the LZW30-SN available for anyone that is wanting to test it. The other devices will be added to this channel as well. Here is the Invite link:
https://bestow-regional.api.smartthings.com/invite/qyMZ8Pwq1Zlm
The driver is pretty "full featured". The only thing I can think of (that it is missing) is associations. That will be worked on down the road. Configuration options, notifications, scenes, etc. are all currently working. This is an early release so if I missed anything please let me know.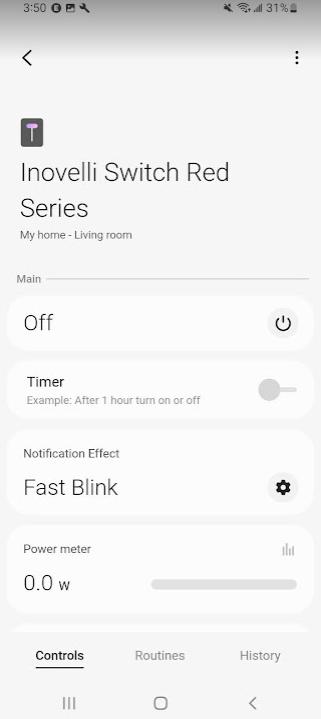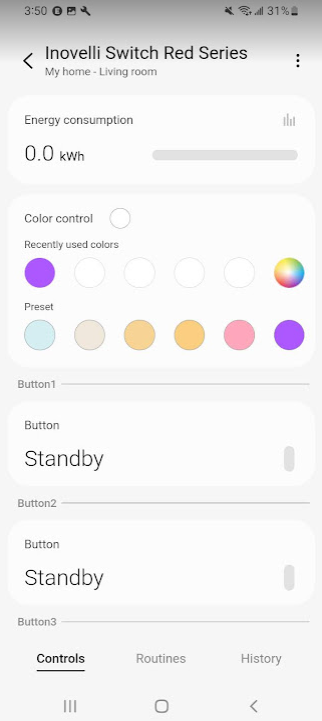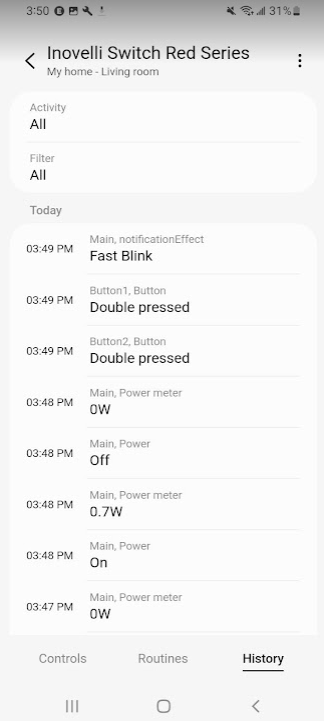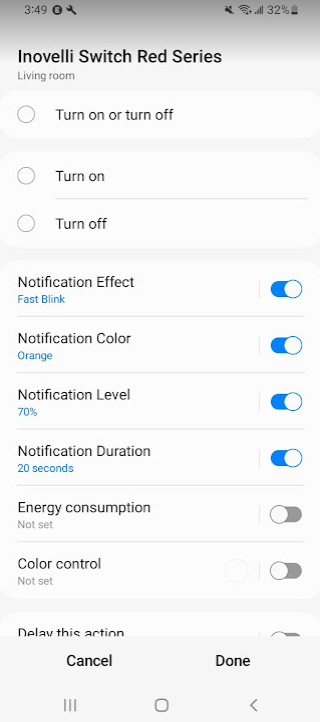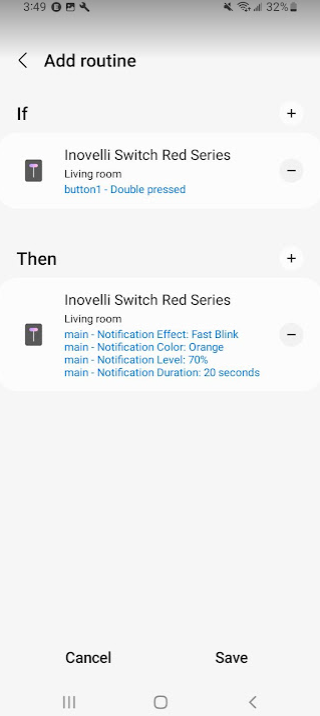 Edit: 06/09/2022 - Added the LZW30 (Switch Black Series).
Edit: 06/27/2022 - Added the LZW31-SN (Dimmer Red Series).
Edit: 06/28/2022 - Added the LZW31 (Dimmer Black Series).
Edit: 09/23/2022 - Added the LZW36 (Fan + Light).
Edit: 09/29/2022 - Added the LZW42 (RGBW Bulb).
Edit: 09/30/2022 - Added the LZW41 (CW WW Bulb) & LZW45 (RGBW Strip). Finishing up some work on the LZW45 still (pixel effects and custom effects)
Edit: 10/07/2022 - Added the LZW60 (4-in-1 Sensor). Also, put the VZM31-SN (Blue 2-in-1) in the post title even though it has been up for a while.
Edit: 01/20/2023 - Added the NZW30 & NZW31. Should be for the regular version, the version with scenes, and the toggle version.