All I am getting is a "loading" circle.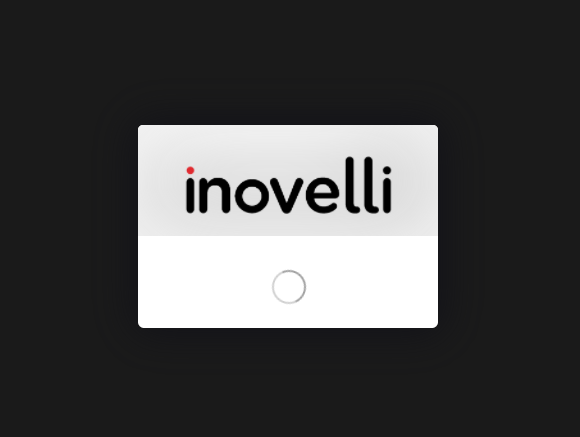 @NateB_Inovelli this is regarding my open ticket on the Red Dimmer.
Can anyone else get into the support TICKET system? Support is working, it's just my tickets that SSO seems to be messed up on.
Hey @kreene1987 - we're aware of some issues on our back-end with SSO and are currently working to fix it!