So I just received my Unboxed Red series Dimmers! The best multi-pack ever

What's the story on the unboxed switches. Are they fully up to date an warrantied? Thx.
@Beko - Absolutely just no instructions or fancy packaging (or accessories). Worth it.
Ha, well I guess we'll spill the beans on the backstory here.
We figured everyone would love two free bulbs with the purchase of 4 dimmer switches. I mean absolutely love them. Love them so much that it would force us to purchase a ton of these kits.
Turns out, no one cares about Z-Wave RGBW bulbs and just want to purchase Red Series dimmers at a discount lol.
We ordered a ton of these packs (Buy 4 Switches, Get 2 Bulbs Free) from the manufacturer and they're collecting dust in our office, so we decided to unpack these things and sell the dimmers (and bulbs) at a discount without packaging.
Hopefully that makes sense?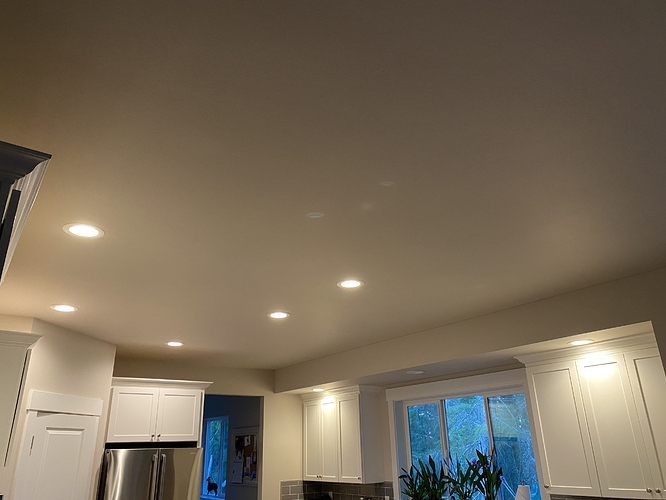 @Eric_Inovelli
I like the bulbs, they just don't fit in a can light.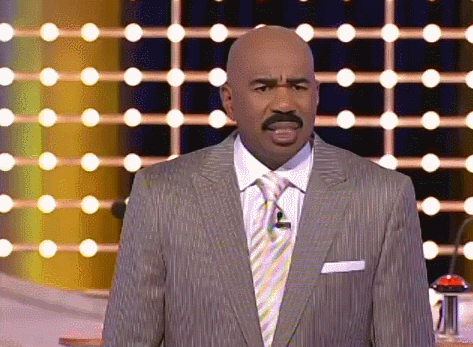 Ok, thanks for the response. So I assume my original order of 5 dimmers is still being processed?
Hey, so I just checked with Courtney and she will cancel the unboxed order. Luckily those are all fulfilled here at HQ (everything else is actually fulfilled via Amazon even if ordered on our website).
I'll have her follow up with you on the order and tracking info.
Have an awesome day!
Thank you again…product brings customers, customer service keeps them.

@Eric_Inovelli I'm more than happy to help you store some of those bulbs

It's a fantastic deal. Wish I had known about it before I went and bought all those Red Series dimmers one and two at a time! I just ordered that deal as a gift. Trying to think of who else I can get it for… Wait- I just remembered a couple other people. Three four-packs and the night is still young!
Josh Usovsky