I have two LZW31-SN dimmers. I created a rule for both of them to turn on and off other switches with two pushes (up) and two helds (down). One works fine the other not at all. How do I figure out why? The one that doesn't works ok from the devices list when I switch it on and off. Interesting thing is that in the Z-wave details list one is type 1 and the other 3. I couldn't find any documentation telling what the Device type means.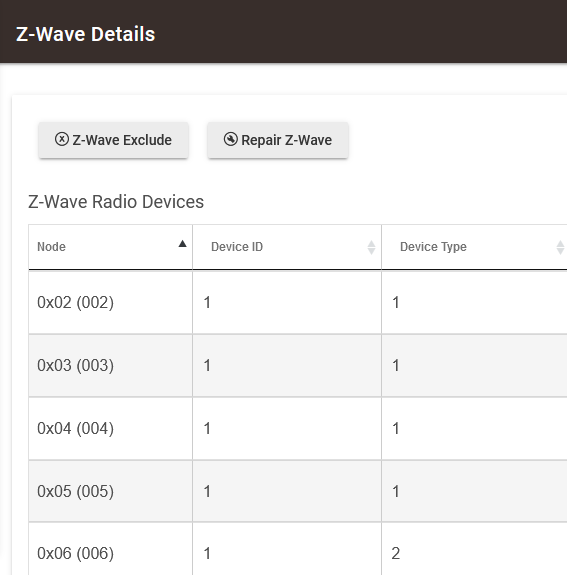 Is this defined somewhere?
The rules are the same, but none of the same switches are used.
The devices look the same: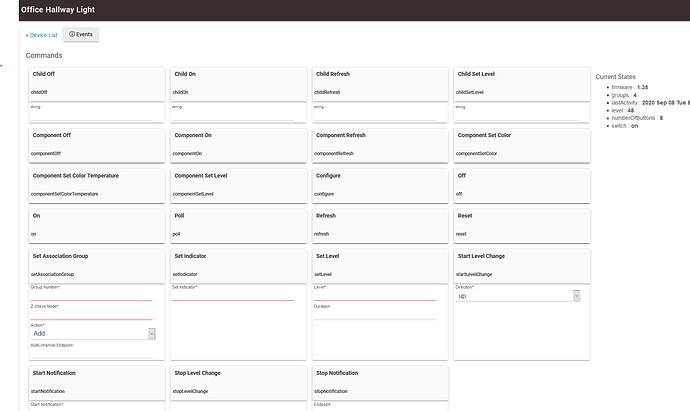 Not sure why the new forms don't have a box for all the switches. Is this an issue? using the latest driver from the inovelli site.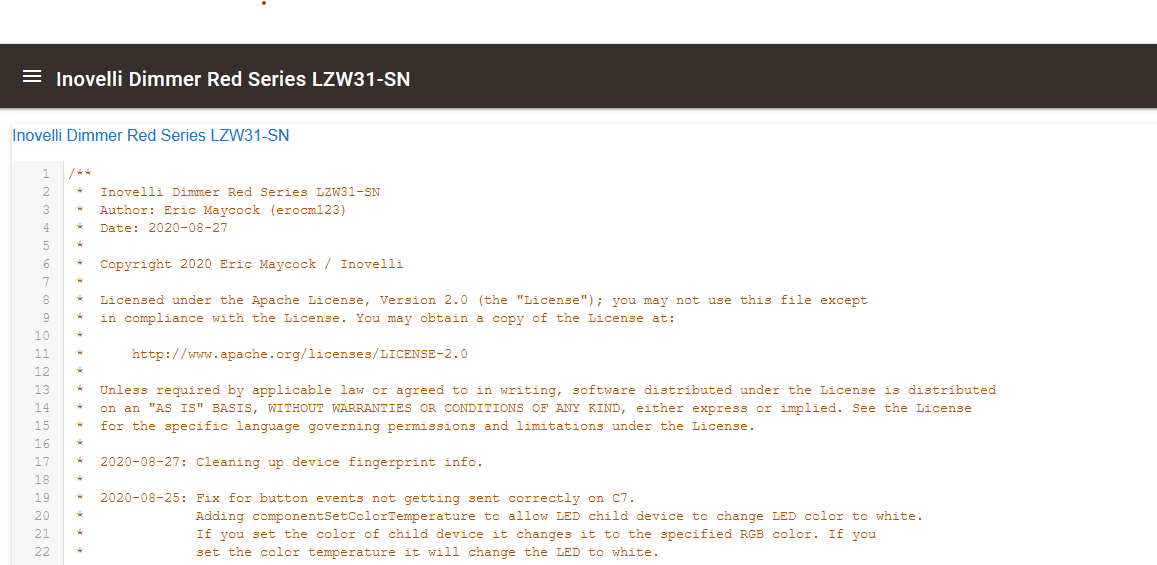 The office doesn't work, the master bedroom does. Is the LED child a problem? How to remove?
TIA
Dave