I'd be curious on how it will look (the blue background) with a cover plate installed. If it just looks dark (shadow) between the switch and plate, I'd be down for a blue body.
But would prefer this: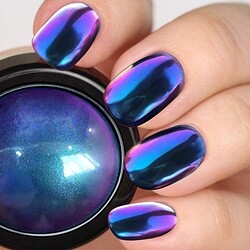 Fun fact: This is @Eric_Inovelli hand modeling as a side job trying to fund the new switches.