I need help on how to wire the inovelli red dimmer switch. The original wiring has me confused and I can't find a match on any wiring diagram.
My kitchen has 3 switches. The two horizontal switches control the kitchen lights and a chandelier above our breakfast nook in a single pole setup. The the left is 3 way which I want to change to the inovelli red dimmer. From what it appears the electrician did was take the load wires (yellow kitchen lights & blue chandelier) but then took the black line wire and plugged it with the traveler on my 3 way switch. I assume my 3 way the 2 blue wires are the load/line and the white is the traveler.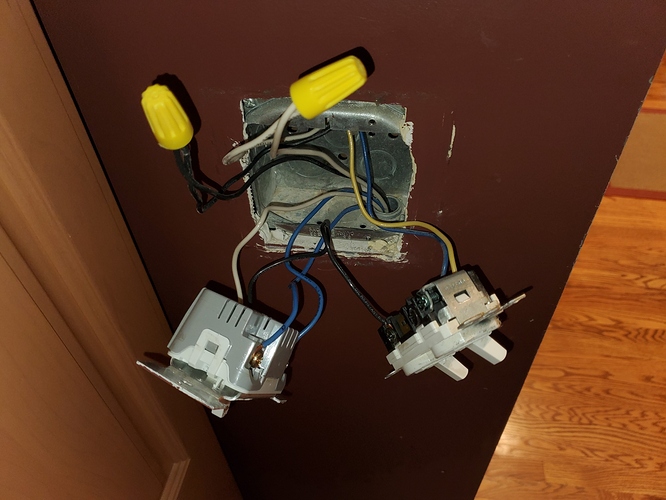 The 2nd picture is the other switch box with the center switch corresponds to the 3 way that I am trying to upgrade. I assume the pink wires at the load/line and the white line is a traveler.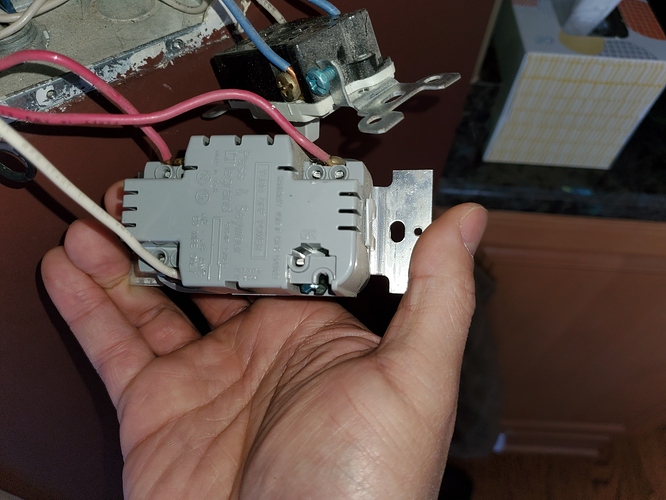 Anyone have any suggestions on what to do?
Thanks!