Hey everyone,
I can not for the life of me understand what's going on here.
First off, I have 3 way that controls the top half of this outlet.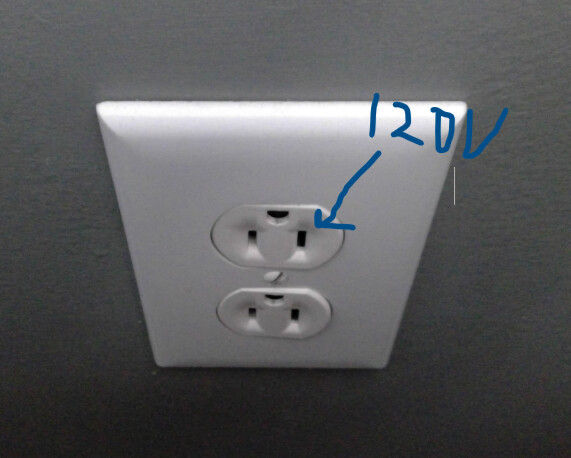 When I unplug all the wires to both switches, the 120V is still hot when measured with to the bottom outlet.
End Goal: I do not care about the 3 way to this outlet, its in a 4 gang setup though, so I intend to replace it with two innovelli switches anyway, that I can control other things in the house with.
I did some testing to see what wires were connected to what
It seems like the left side of the outlet, is connected to the top of the switch in box 1, and connected to a neutral in box 2?


Where as the right side seems to be connected to the top of box 2 only.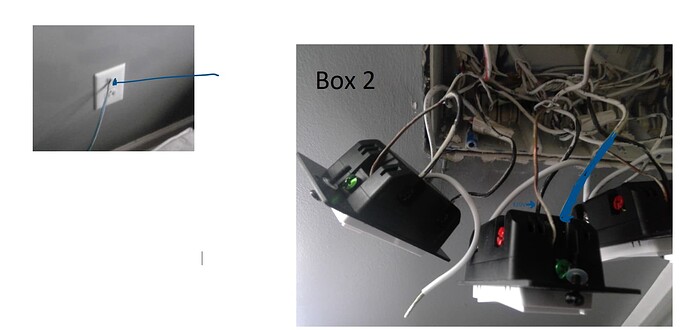 Further complicating this is that the travelers who are unplugged, have voltages on them too. But its neither 120V or 0V
I am very confused. I looked through the wiring diagrams on the website but my setup didn't seem to match either.
Does anyone know how I can basically set the 3 way to always be on so I can just use the switches as soft switches?
Thank you for any help
Phillip Davis