Hi all,
I've got my terrible drawing below with 2 lights and a 3 way switch as best as I can tell. I'm not sure this makes sense, or is possible. I tried wiring this up using an add-on with non-neutral setup per the knowledge base, but got no power.
White appears to be line at the middle switch, which seems odd to me.
I had this working with a dumb switch, except the dumb switch just cut light power (but dimmer was still functional. I'm at a loss of how this is all connected.
Any advice ?

First (right) light: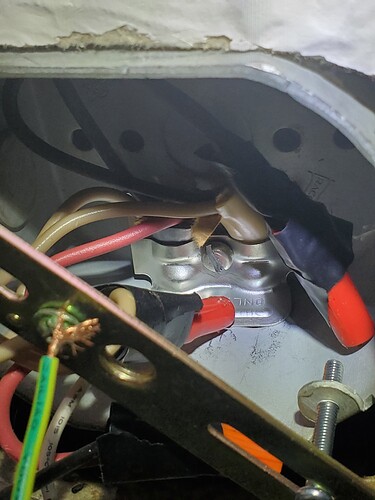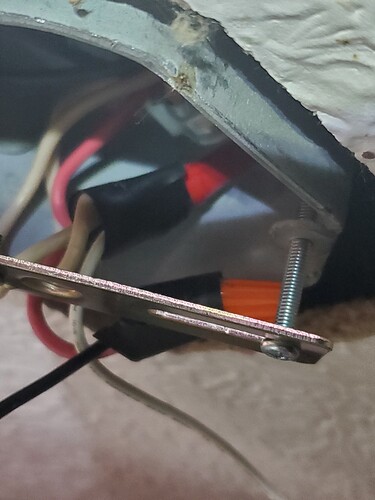 PS: ground wire is fixed!
Thank you,
Luke