One thing that is a bit frustrating is that sometimes at out Airbnbs, a switch relay will get stuck (looking at you Leviton), or a device will need to be reset. You have to cycle the circuit breaker unfortunately, and most guests don't want to do that.
Switchboard has a little robot arm that can press things, or with fishing wire pull things.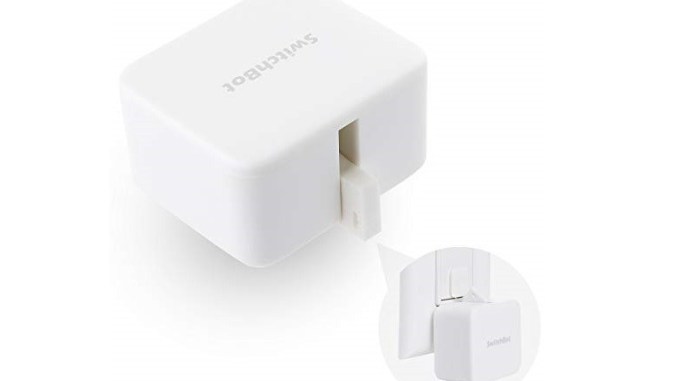 If there was a device that could flip a breaker and flip it back remotely, that would be amazing. Not only that but it could be used like a switchbot on a variety of things including opening secret doors or moving physical items or flipping switches.
I know there are some legalities, but it could just be marketed as a really strong switchbot!