Configuration single LZW31-SN associated to 3x LZW42s with groups 3 and 4.
Params 9 and 10 (Default Levels) = 99
Param 21 = 1 (Neutral)
Param 22 = 0 (Single Pole)
Param 52 = 2 (Smart Bulb)
Firmware:
Dimmer = 1.61
Bulbs = 2.31
Scenario:
Turn on light. Manually dim the light all the way down (appears off). Tap paddle to turn on light. Observe light turns on but LED bar doesn't move or is too small of a change to notice. Turn off light. Manually dim to full brightness and observe LED bar updating.
Best Guess:
I suspect the default level (param 9) is not handled in the dim from off state when the last state was barely on.
Video demonstration:
*Ignore the last 10 seconds of black. I had to make the clip over a minute so it wouldn't be a "short"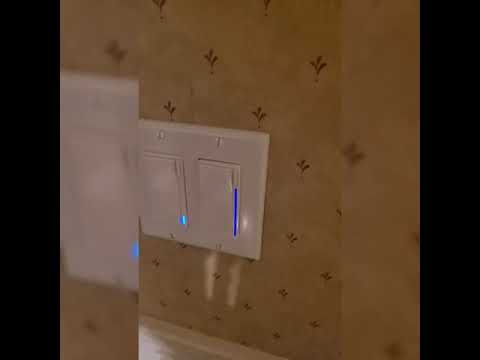 Tagging @EricM_Inovelli