Hi folks! I have installed a few Zigbee Blue Smart 2-1 Switches (VZM31-SN) in a single pole manner and integrated them with Home Assistant successfully. I'm now attempting a 3-way installation and have not been successful.
I did but some Zigbee Aux switches as well, but would rather try to get this working with Blue switches on both sides. I have a neutral wire, but I'm not clear which junction box the is wired first in series. Also, what's not clear to me in the instructions is which of the 2 switches do I need to configure for 3-way? The first one in series or the further one?
After I get this sorted, there is one 4-way setup I'll need to tackle as well

Here are some pictures. I appreciate your help and guidance!
This first switch is closest physically to the circuit breaker panel, but idk the wires run to the other jbox first because there are 3 switches in the other side. Hopefully you can see what you need to see in this one… if you need more pics or angles, I can grab what you need.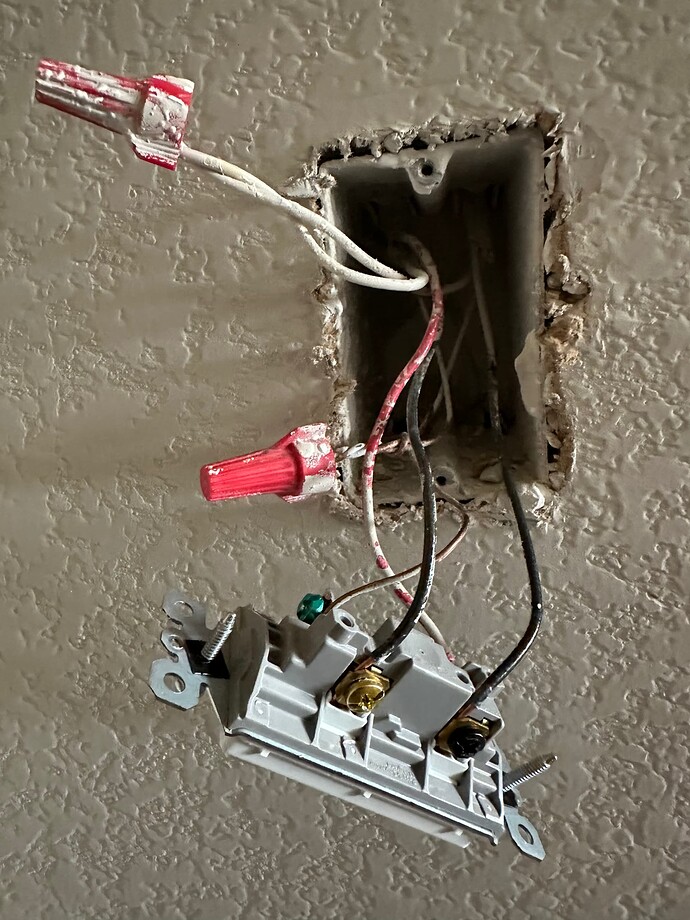 In the other side, I have the 2 Blue single pole switches working perfectly. The one on the left is the 3-way in question.
Q