Hi,
I am trying to replace two dumb 3 way switches by two inovelli red dimmer. One would control the lights and the other one would be associated withe the first one.
But I am struggling on how to wire them. I have the configuration as below. I have two lights that are installed between the two switches. So I am not sure how to wire both the switches.
I tried to make it with one Inovelli and keep one dumb switch. But that doesn't work either.
Any idea on what to do?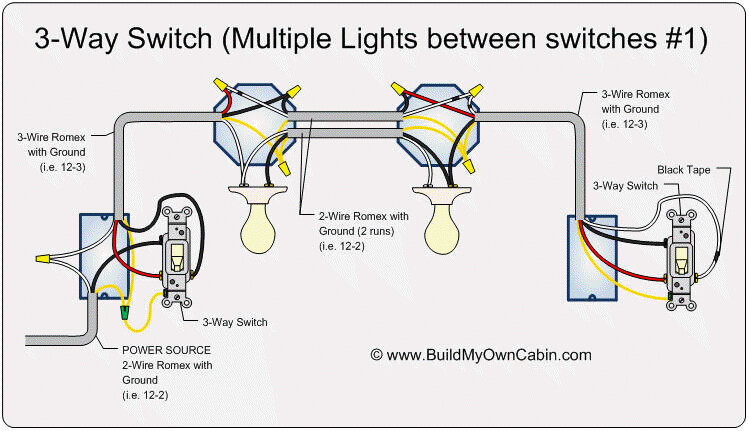 Thanks for the help
Alex