Hi! I'm getting some custom furniture made, and wanted to include Inovelli LED strips. Does anyone know if the attached layout will work or will I need to break them out into a couple of independent strips/controllers? Especially since total max length is 16 feet, don't know if that will be a problem.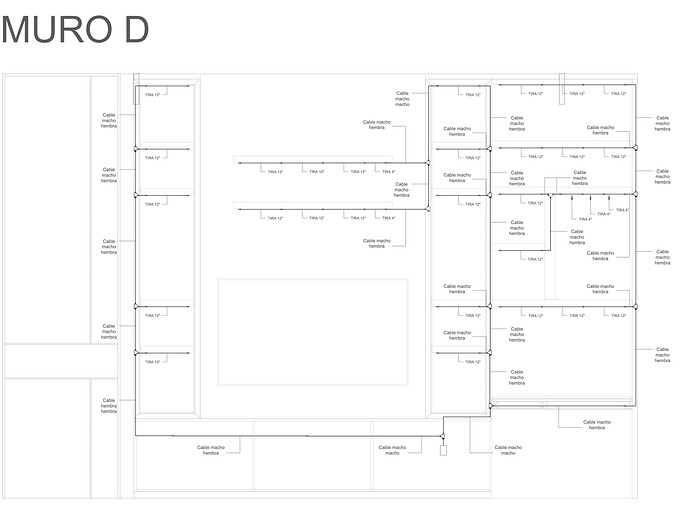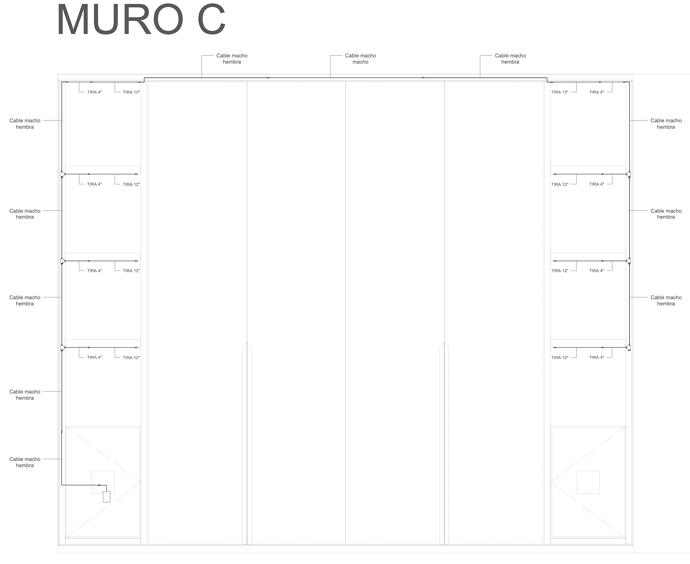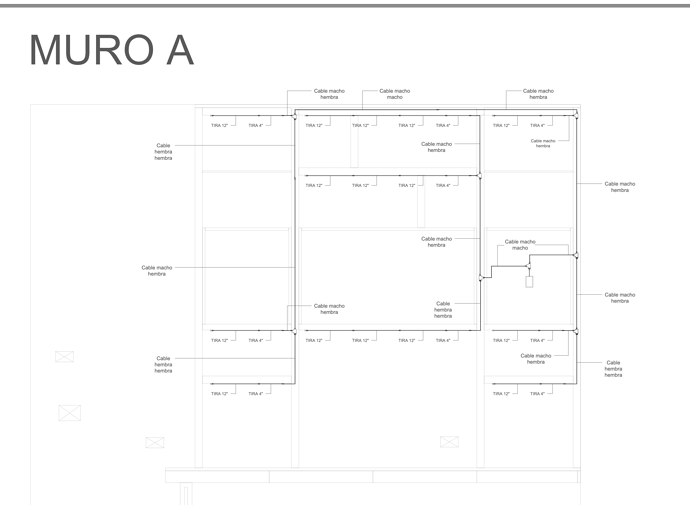 Plans are in spanish so here is a rough translation
Tira = strip
Cable Macho Hembra = Male to Female extension cable
Cable Hembra Hembra - Female to Female extension cable
Cable Macho Macho = Male to Male extension cable
Also noticed they are referencing 4" strips, but Inovelli only sells 6" right? Any ideas for how to adapt those?
And another question, will I need endcaps for all these?