Any idea when the first batch of lightstrips might be going out?
Thanks!
Hey @tivomaniac! They are leaving the manufacturer on 12/14 so my guess is they will be shipping out from us the week of Christmas!
I've got a half-eaten bologna sandwich that says no freight shipping out of China will arrive and clear customs before the new year at this point due to the holiday rush.
I don't work in logistics, and hope that I'm wrong…
Anything is possible at this point! And logistics have been a nightmare this year for sure. We've shipped out stuff at this time of the year before and have never had a problem, but we all know how 2020 has been! We will be sure to keep everyone updated!
Rats! Probably going to miss being home when they arrive. Ah well.
Not going to be home the week of January 11th???

January 11th? How do you get that?
Backlog of air shipping from China due to late holiday orders, plus delay at US Customs due to shipment volumes, holiday staff absences, etc. Just my guestimate…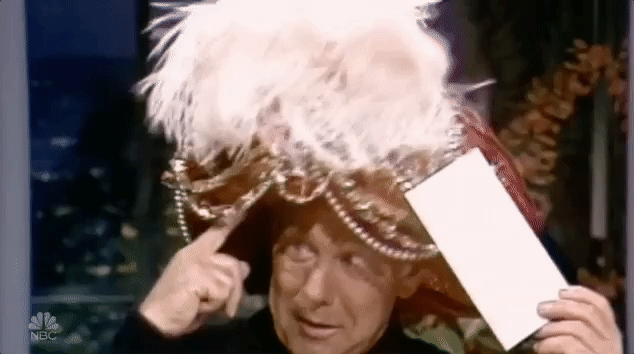 lol!
Well, got news from our manufacturer that now they aren't leaving China until the 18th - so you're likely right @vreihen!
Don't forget that US Customs is short-staffed due to the holidays and employees using up benefits time before the year ends. (Believe it or not, the government's fiscal year ends on 9/30 but the employee benefits year apparently follows calendar years.) So, even if the stuff arrived on 12/18, I doubt that it would be released by US Customs before the new year.
Another thing that I have learned from NOT working in logistics or supply chain is that February is a complete write-off for stuff from Asia due to the Chinese New Year. May in Mexico is also a problem, due to Cinco de Mayo (May 5th).
Anyway, I'll stick with my prediction of the week of 1/11/2021…and will be happy if I'm wrong and it arrives earlier…
Have they left China yet?
The email we received this morning indicated that they have been produced and sent on to the freight forwarder with a scheduled flight for a December 27 arrival.
Flight #: NH012 (Shanghai to Chicago) – NOTE: I haven't been able to find this flight online, but this is what they gave us.