I had this working great for years. Tried to "fix" something that was not broken, updated some DH in SmartThings and now the LED notifications are no longer available in WebCore. I used these for pulsing and solid LED colors for various door and lock combinations.
These are the LED presets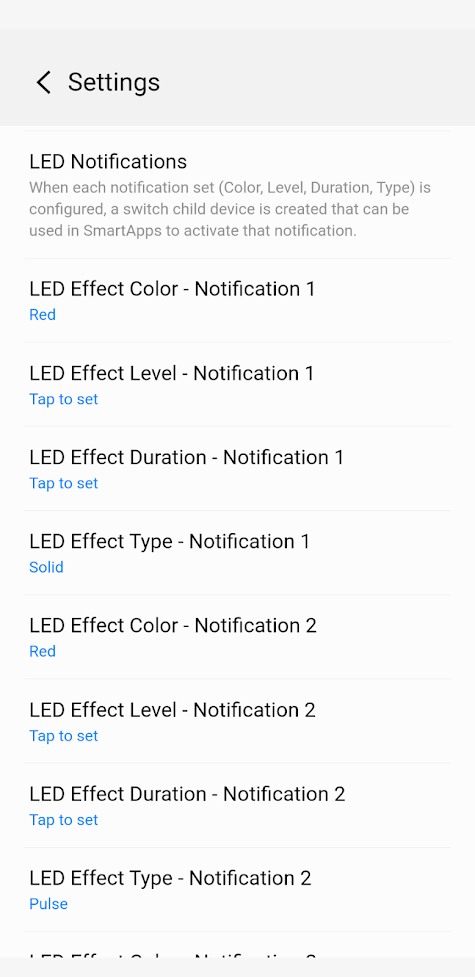 My old WebCore setup, you can see the LED presets are no longer there.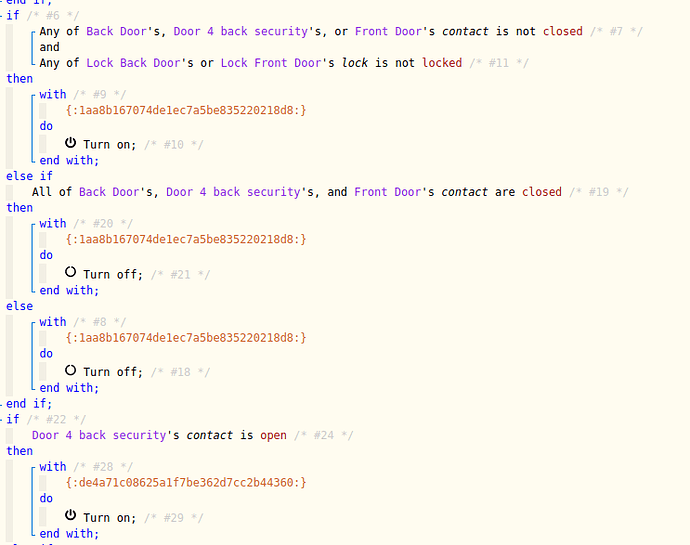 How can I use the SmartThings app LED notification in WebCore in 2021?