Trying to get things installed and running but ran into a couple different gotchas.
In the switch end I have a load line and neutral and also an additional red cable which im assuming is fan load cable (as there is no power draw). Not sure what to do with that red cable on the switch.
On the fan side in the wall there is a white (neutral bunch) and a red wire coming from the ceiling and the fan has a black, blue and white cable so a total of 5 cables. LZW36 fan controller only has 4 cables? So not quite sure what to do from there either. Here is a picture of the fan hookup as it is currently.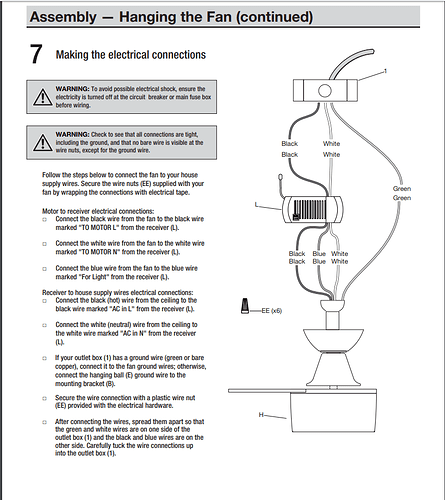 Any help would be greatly appreciated!