Home Assistant "blue"
OZW 1.6
Strip is included correctly, comes in at LZW45 light strip.
Per LZW45 doc, parameter 30 can be set between 0 -197375. Paper doc that came with strip though says 0-32768


I am trying to use @nathanfiscus toolbox. Unfortunately I cant get it to send anything to my light (maybe this is because of parameter 30 as well). When I look at what values it says its sending for the following program, it says to set parameter 30 to 65791 (over the 65535 range)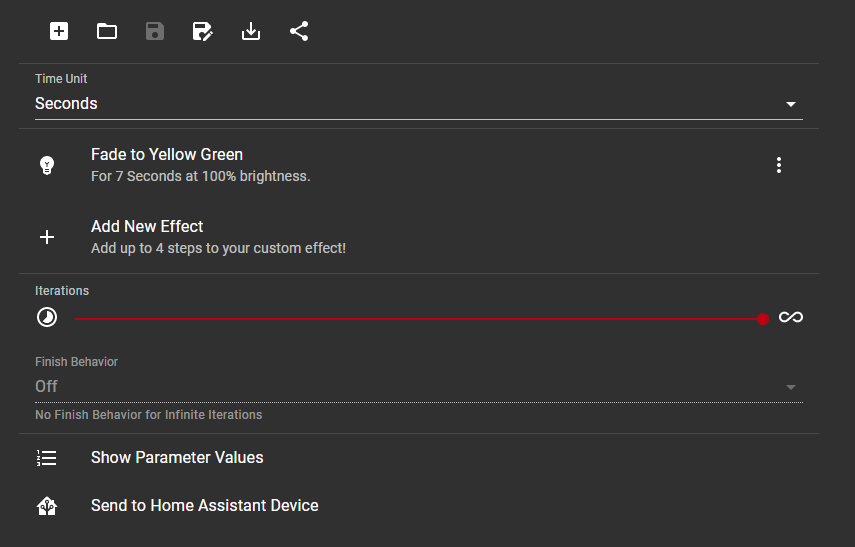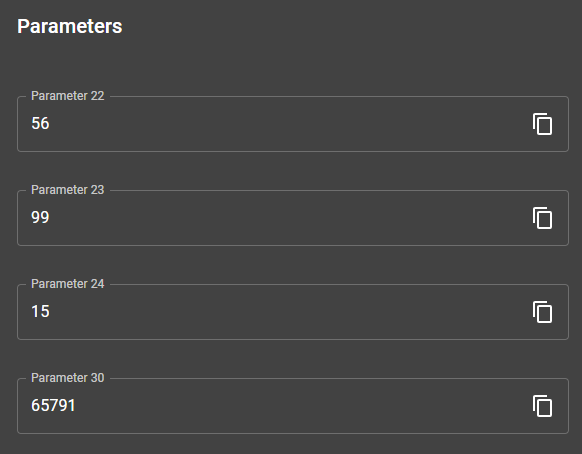 When I try to enter in those 4 parameters listed in a node red flow, parameters 22,23,24 are sent fine. I get an API error on parameter 30 with a debug error saying out of range


I've also tried just setting parameter 30 through developer tools > services and I get the same error.