I'm having a hard time identifying if one of these in neutral. I think the answer is no. Just weird wiring.
Box A:
Going to switch white is always hot, red is traveller, black is load i believe. The black and white TWISTED sigh are always hot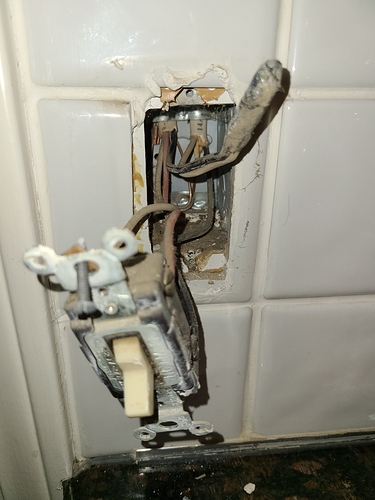 Box B - Left Switch:
Going to the switch black is hot, red is traveler, white is ? Not sure about white, effected by status of other switch.