This will be my third 3-way I am installing. The first 2 both had similar wiring and was pretty easy to figure out. This one is different.
I pulled both switches and first checked here as I assumed line would be found here: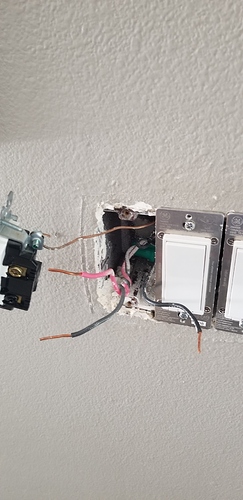 There are 2 other smart switches here but they are not 3-way. Line is not here, it's at the second switch and is the red wire: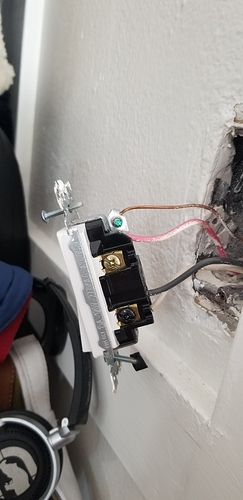 This second switch only has a single 3 wire romex and the white is already connected. Does this effectively mean there is no neutral here?
This would be controlling a single fixture, single bulb. It is a dimmable led, ~3w I think. Am I going to need a bypass here (I hope not…) Would the red dimmer still go in this second switch location?