I have an Inovelli black on/off switch LZW30 which I would like to use to turn on/off a set of zigbee smart bulbs, connected by SmartThings. I also understand that smart bulbs must have constant power, so I cannot simply turn on or off from the switch. So I was thinking of the below solution: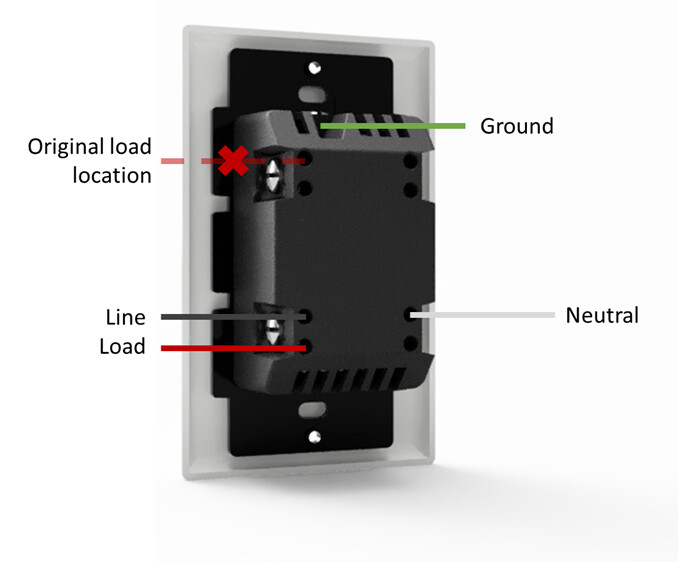 I believe this would provide constant power to the bulb, and I would still be able to send on/off status of the switch to my hub. And after that, I could use automations to have the smart bulbs reflect the status of the switch. Is this a viable option?
I understand this would mean turning the switch off would be misleading, which would be troublesome if we ever needed to change the lightbulb. I also understand switching to a red series on/off/dimmer or black series dimmer would resolve this issue, but I'm having trouble finding them online! Is there a beta firmware or DTH that might add scene control to the black switches?