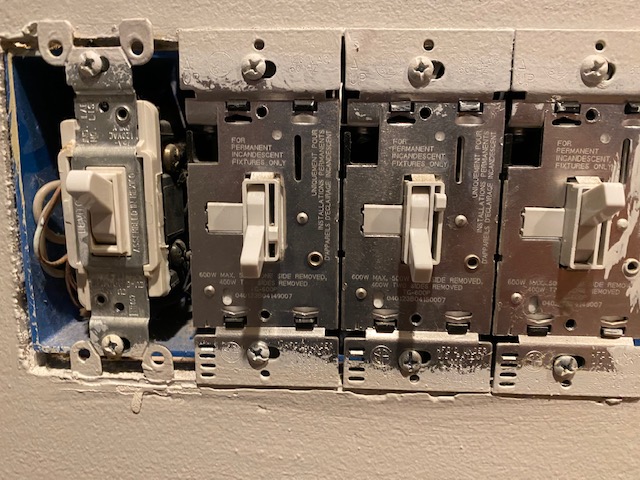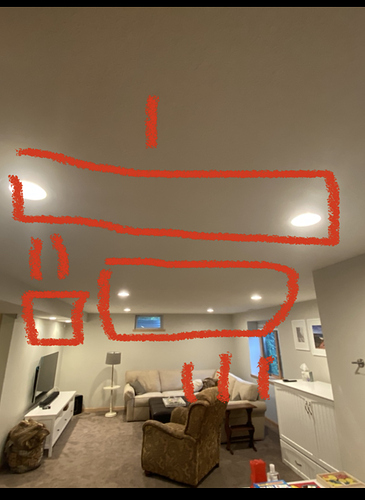 I will preface all of this by saying I am very new to home automation. Also, I recognize ahead of asking this question that the answer really boils down to my personal preference. However, I am asking so that I can get a few other perspectives. I have a box in my basement with 4 switches (see picture). 3 are on switch dimmers and 1 is just a regular switch. I'd like to keep the same set up with the 1 regular and 3 dimmers. My question is, would you replace all of the switch dimmers with Inovelli dimmers and then the regular switch with an Inovelli on/off? Aesthetically I think this will look the best, which is definitely a factor I am taking into consideration. However, this also seems to be a little bit of overkill for my basement, as I don't have a ton of lights. In the crude picture attached you can see how they are coupled I, II, and III.
Lastly, is there a good place to find compatible Inovelli face plates for different switch set ups?
Thanks in advance for the help!