Hey everyone!
It's been a long journey to release the knowledge-base that I talked about in the beginning of the year, but we will be opening it up for beta testing and UI improvement testing next week. I've been messing around with it in our developer site (sorry for the random emails you may have gotten) and it's come a long way and we're really excited about it.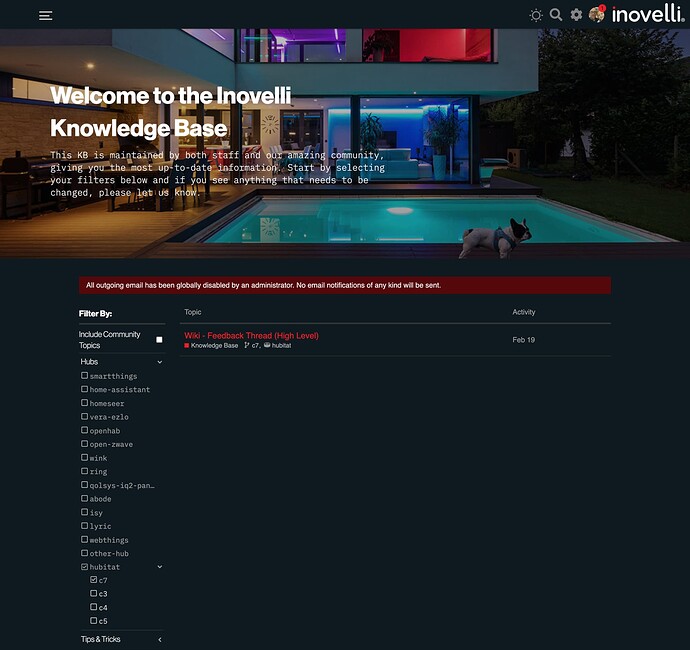 Just a few bugs to work out that the dev team is working on that should be done by mid-next week.
In the meantime @anon88759745 and I will be cleaning up the forum over the next week or so to get everything organized and tagged properly.
You'll notice at the top of the screenshot there is a spot that says, "Include Community Topics". By default this is not checked as to keep the KB clean and organized. However, if there is no KB topic you can find and want to search the entire community, you can check that box and everything will populate. From there you can click whatever tags apply.
I will update this thread when we release it next week, but in the meantime I wanted to let you know that the community is under maintenance and some posts from a long time ago may surface again as we'll be asking some questions to ensure the proper tags are deployed.
Thanks everyone!