Jumping in since my colleague James tagged me.
I read this quickly. It looks like you have one 3-wire going to each switch box. Is that correct? (Don't count the bare ground in the wire count.)
What that means is that you have power to the light with the light in the middle with a 3-wire going from the light to each of the two boxes. So you basically have a non-neutral on both sides. It looks like this: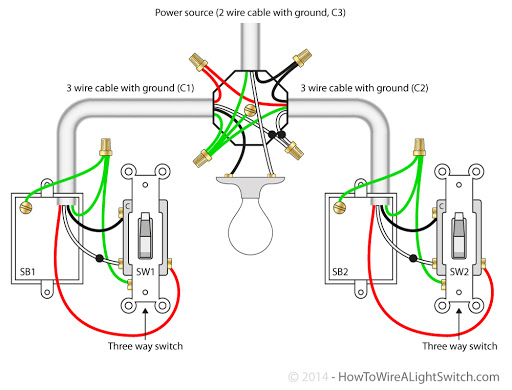 Is this what you have? It's doable as a non-neutral, but you'll have to be able to get to the light to do some re-wiring there.