Looking for some help/advice about a small issue with the way the Lutron Claro wallplates fit with the Blue/Aux switches.
The cover you pop in at the end has little feet that are supposed to snap into the frame screwed onto the wall. For 1-gang installs, there are no issues. For 2/3/4-gang installs, there are feet between the switches that don't engage with the frame underneath.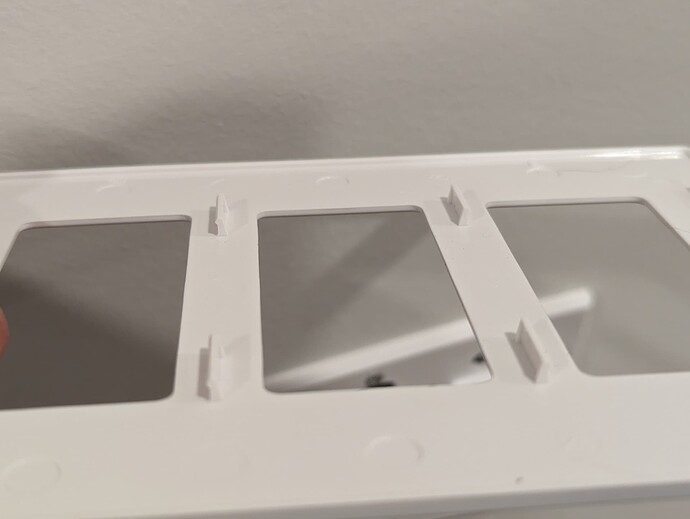 The switches are so close together that it prevents the feet from engaging. I tried to move the switches further apart, but the tolerances on the Lutron frame are very tight, so there is no wiggle room.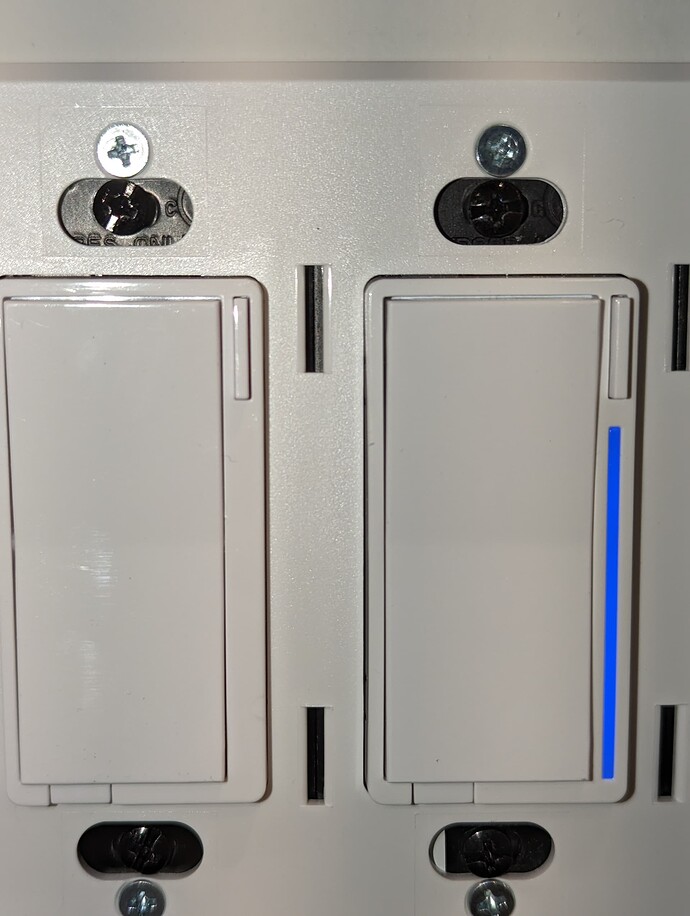 Which results in the frame bulging.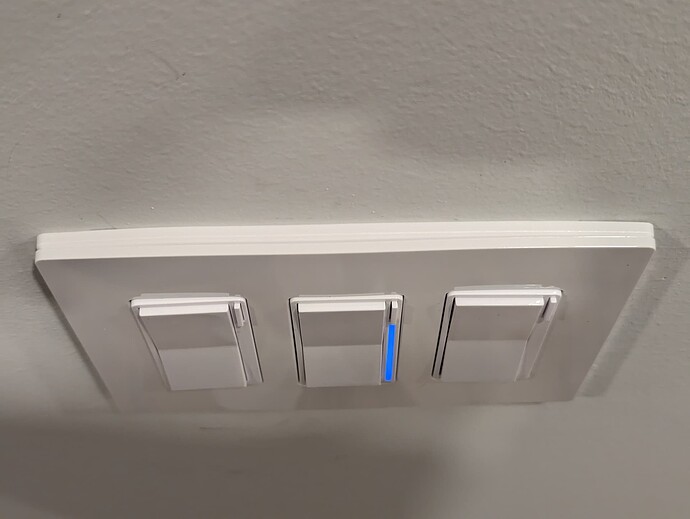 I guess I could just cut the middle feet off of the faceplate and hope it prevents the bulging. I assume a lot of people are using Claro plates so the color matches, anyone else having the same issue?