I see the youtube video at Inovelli Blue Series | Advanced Features - Changing Parameters in Home Assistant - ZHA - YouTube
However, my clusters options don't seem to include inovelli.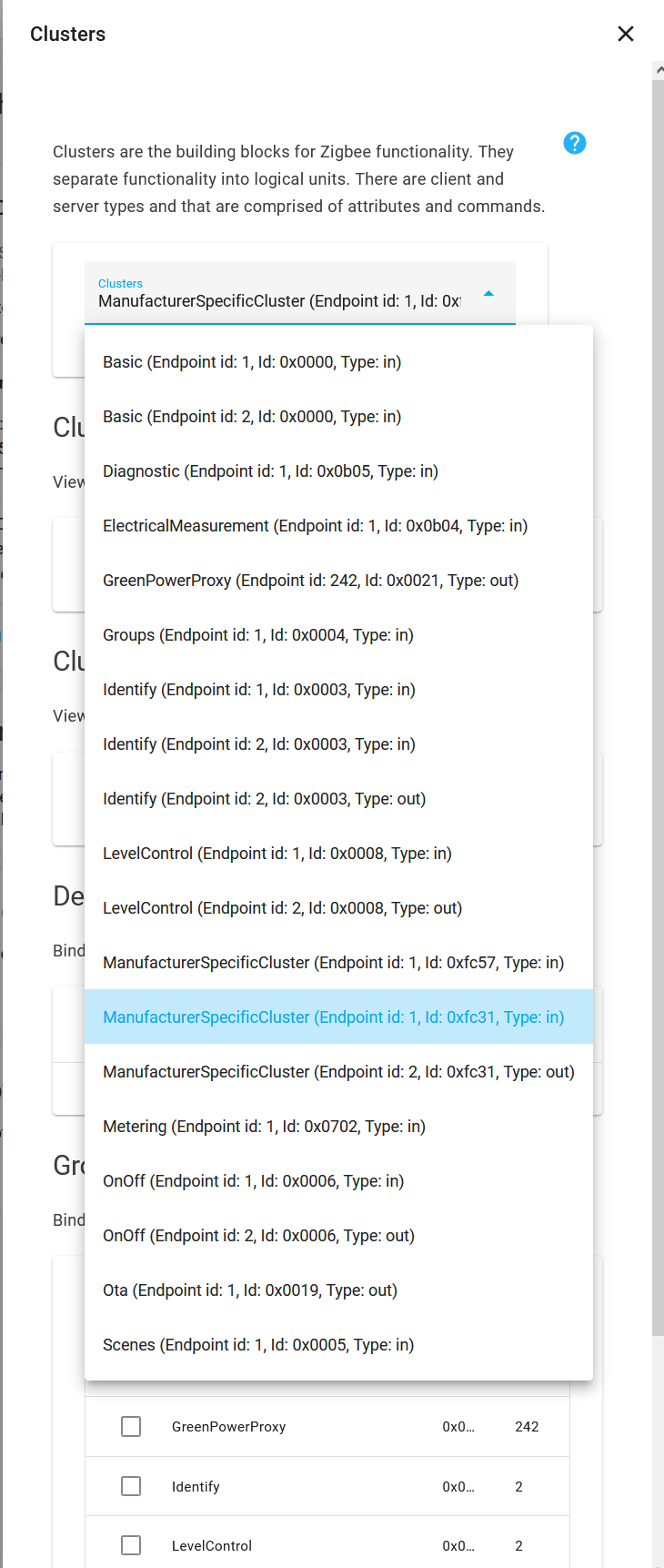 I'm running home assistant core 2022.7.6, with a HUSBZB-1.
I tried upgrading HA and it was giving me some trouble. Is that the solution here, or am I missing it somehow / did I do something wrong?