Hi! So I just setup a few red dimmers in a new part of my house, checked the total wattage with the electrician and was careful with removing the least amount of tabs as possible, only enough to make them fit in a 3 gang.
One of the dimmers controls 6 led bars (as per this picture, it's the two long bars which are actually 6 bars)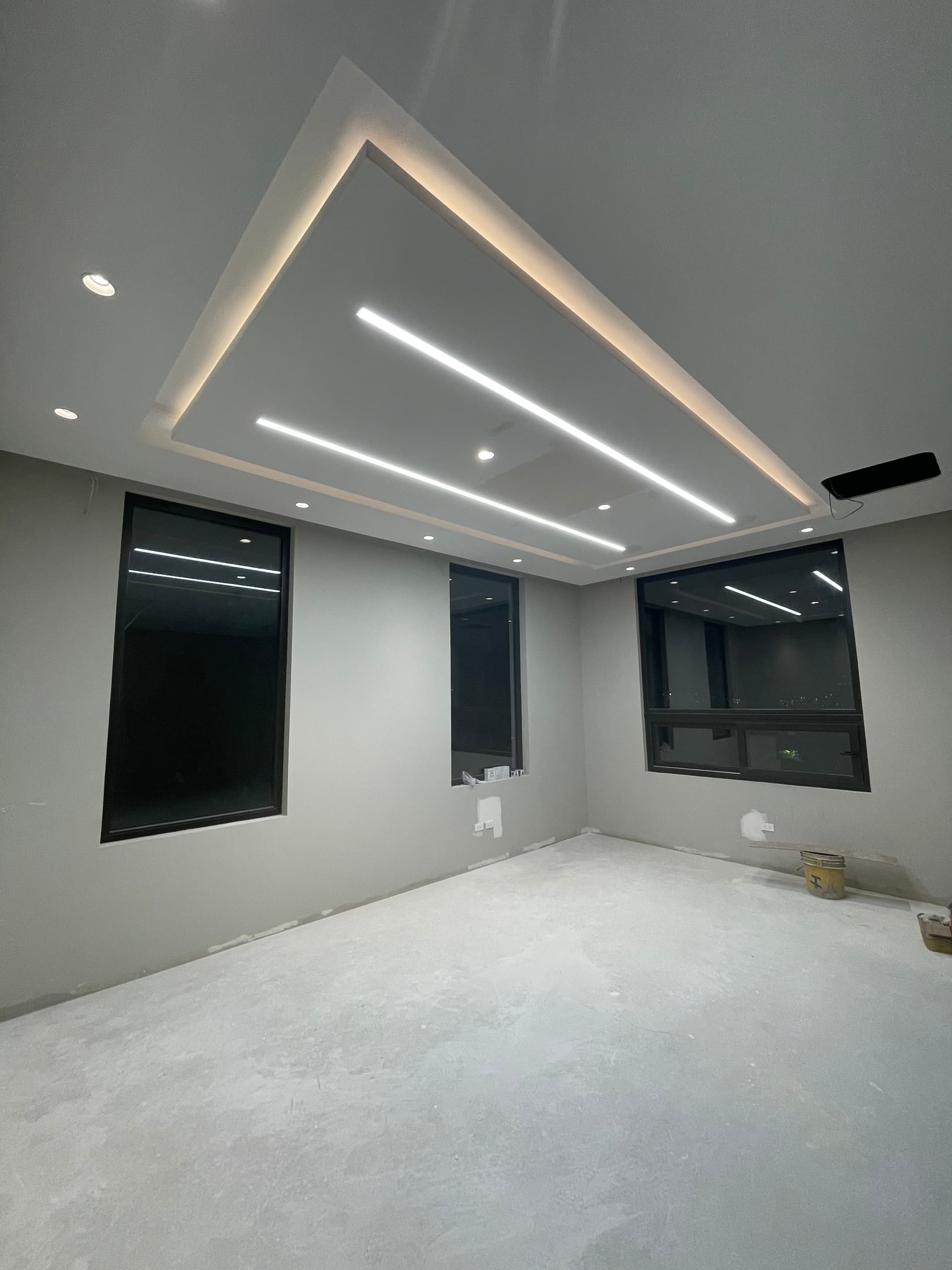 Here's a picture of the box from.those lights.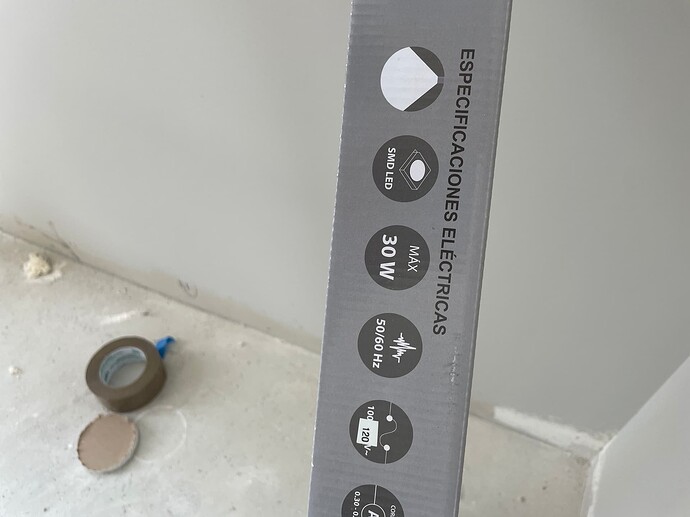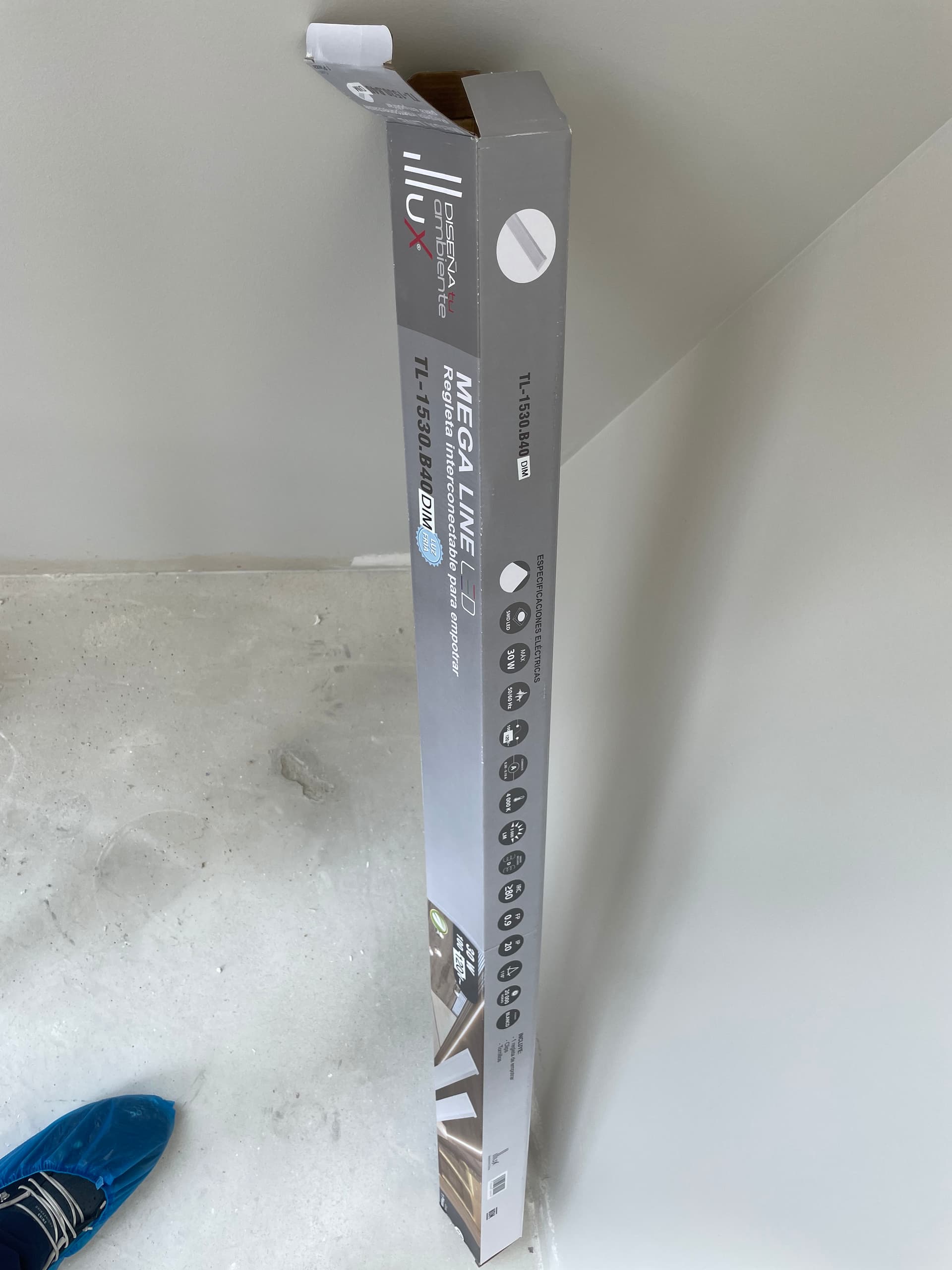 So from my understanding, it's 6 bars @ 30 watts, that would be 180 watts total, The dimmer has tabs on only one side removed, so that woukd out it under the total wattage recommended, but the switch still gets very hot to the touch, any recommendations on what I could do? The wiring is all good, it's wired with neutral, so I don't know what else I could check?