Hello, I installed a Red Dimmer to control the light to a ceiling fan, and installed a Red On/Off to control the fan itself. I wired everything up, switches work. I was able to get the Red Dimmer added in HE without issue, and it seems to be working fine - at least on/off work via HE. I'm new to all this so I don't know how to really do anything yet.
When I try to add the Red On/Off switch, HE prompts me: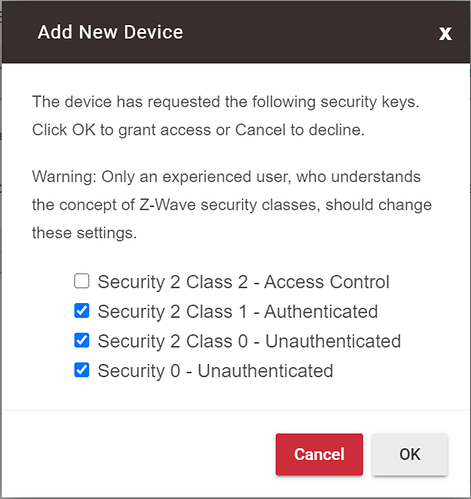 I went ahead and just hit OK as suggested, and HE further prompts me: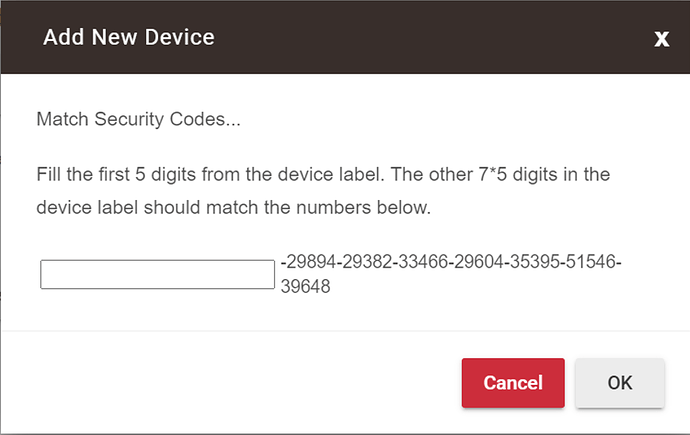 I don't know what to do here. Or what am I doing wrong, the Red Dimmer didn't have any of these prompts. Advice?