I have a NZW31 with a dumb switch wired exactly like this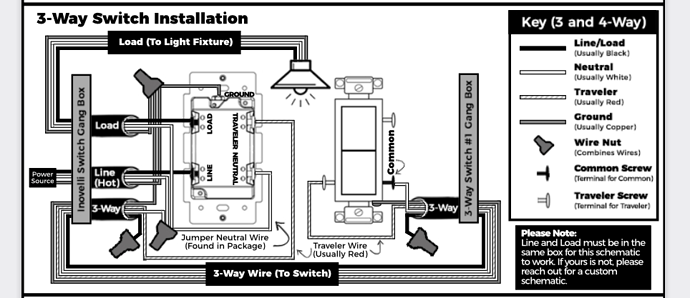 I'm swapping the NZW31 for a LZW31-SN, I assumed I could do a direct swap between these two switches - I was wrong.
I did the swap and dumb switch didn't turn the lights on or off, the LZW31-SN worked.
I manually set the parameter 21 and 22, and when I tested my dumb 3way switch I killed the LZW31-SN.
You could hear a POP.
I thought I set the configuration wrong, so installed another new LZW31-SN, updated the firmware this time, set the parameters in hubitat, confirmed the settings took. Did a bunch of reading, bunch of posting in this thread. Turned the dumb switch on and POP - killed another switch.
Did more reading and my understanding is if I want to keep my current wire configuration I have to remove my 'dumb' switch and replace it with a 'aux' switch. Is that correct?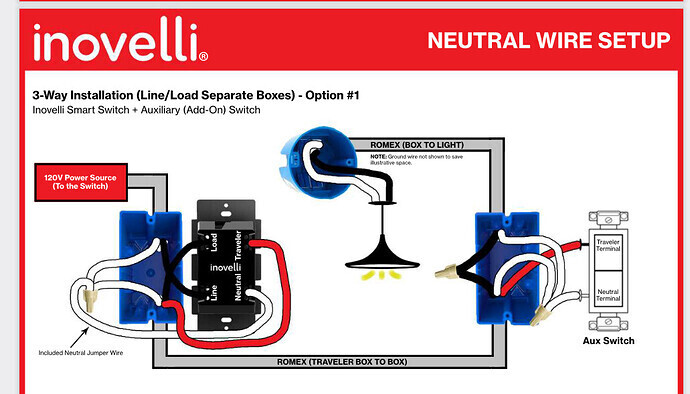 Super annoyed at myself that I killed switches I can't even replace
Thx!