I was (somewhat stupidly, as it turns out) running Parameter 259 (One Led Mode in the Inovelli docs, OnOffLedMode in zigbee2mqtt, not sure what it is called in other platforms) set to 1 for a while (probably nearly 6 months now?).
The only real usage of the light strip on that switch was to light up green at 100% intensity while the switch was on, for about 15-20 minutes a day (it's running the vent fan in the shower). To be maximally generous, maybe 100 total hours of being turned on. I finally realized that the OnOffLedMode setting was why I was having trouble running notifications on the light bar, so I disabled that, and now it's pretty visible that the green led in the bottom-most RGB LED has changed color over time.
It's a bit hard to take a good picture of, but here are two that should make it easy enough to tell what im talking about.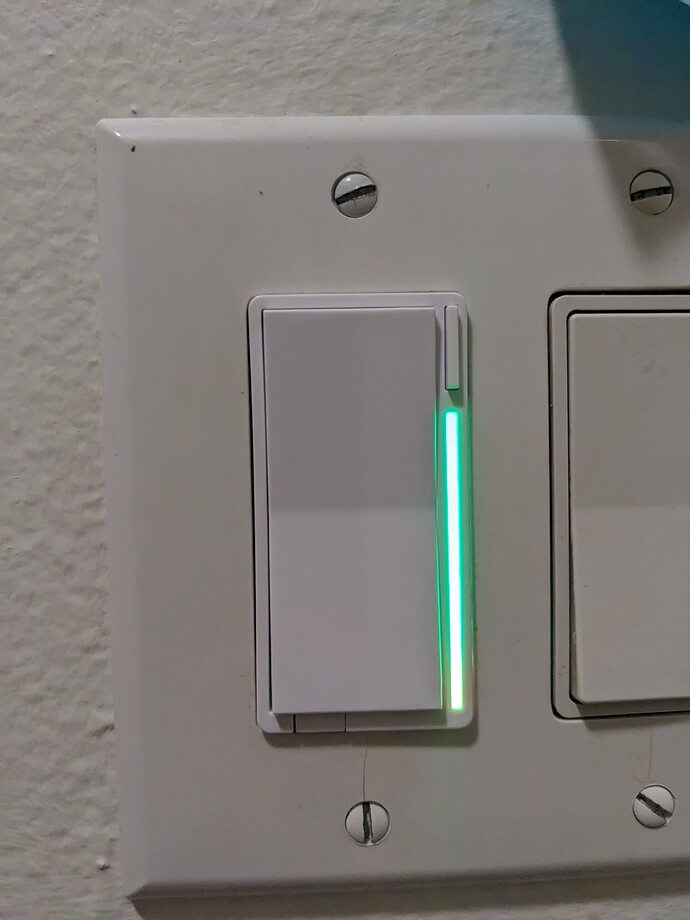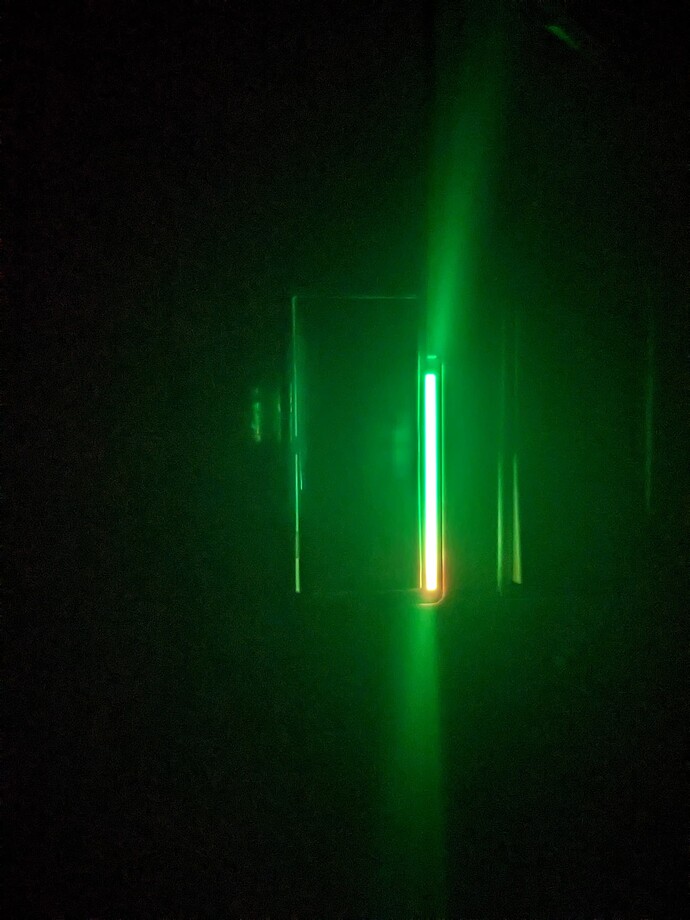 If you are running OnOffLedMode set to single right now, I'd probably recommend not setting it to 100% intensity (oops, I should know better). For now I've swapped it to instead light LEDs 2-7 to the same color as before in the hopes of eventually evening out the wear across the other LEDs.