I got my 800 series 2-1 switches today (super happy) to replace 2x of my broken GE Z-wave switches. I am using OpenHAB 3.4.4. Unfortunately, it does not appear it supports this switch yet.
I know OpenHAB is not as common as some of the other systems, but I have been using it for 5 yr now so I would rather stay with OpenHAB. This is the link I found to add a new device to the database, but the instructions are a bit over my head.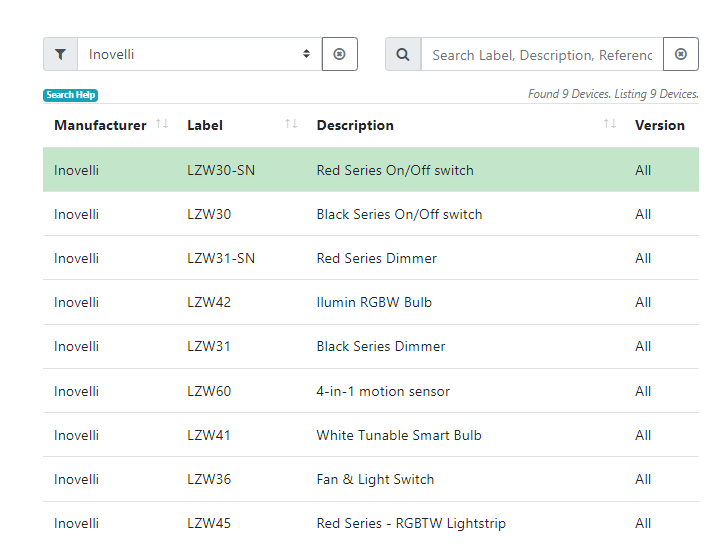 If anyone is planning to make a request to have this supported in OpenHAB, please let me know. Otherwise, I will to go through the guide and try to have this device added.
BTW… I love your products… I met you guys at the booth at CES 2020 (just before COVID).
Thanks!