Hello,
I have some Red Series switches and some Blue Series switches and I noticed that in the notification effects, there was a big difference between the two.
The problem is that in the Red Series, there's only the off option for removing a notification effect. Turning it off doesn't remove the effect, but rather turns the RGB LED Notification Bar off. So you can't see the light's gradation level.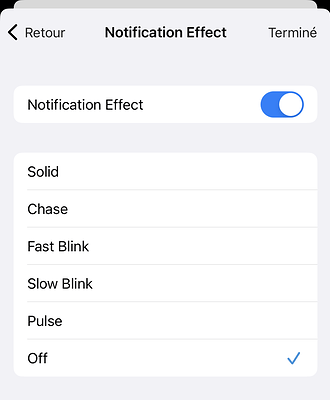 The only way around this at the moment is to set the notification duration to 1 second. It will remain
off
for 1 second and then return to the current dimming display mode.
In the Blue Serie, there are more notification options, including the option to clear notification. Could this option be brought to all the Red Series Edge driver too?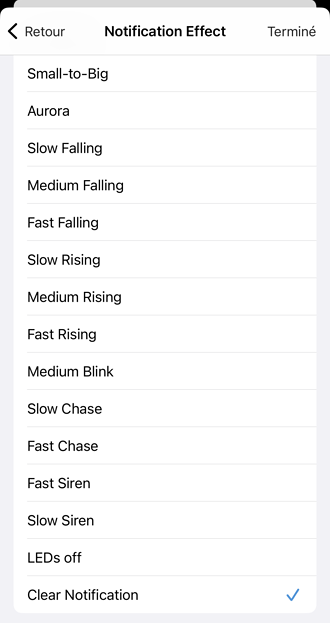 Thank you