I bought the Red Series dimmer switch because I don't have a neutral in both of my outlets.
I'm pretty sure the wiring to my current switch looks like this: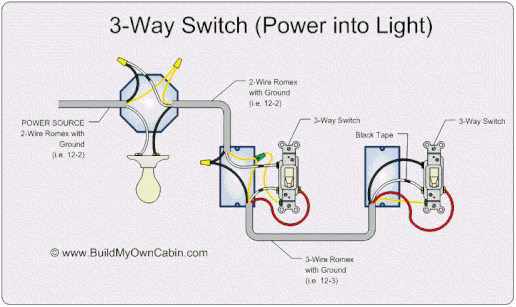 It's hard to verify the wiring of the light bulbs, but at my main switch outlet I have white/black for line, and red/white/black for load.
I've tried to wire it like the instructions in the manual state with my original "dumb" switch, but I loose 3-way functionality. Whenever I turn the dumb switch to "off", I'm not able to turn the light on from my Inovelli.
(see 1st reply)
I thought this might be the case based on instructions in the manual, so I tried a GE add-on switch. In this configuration (based on the manual), neither switch works.
(see 2nd reply)
Is this expected behavior with a dumb switch? Is there any way I can make both switches work in a 3-way configuration?