This is a good reminder – I have them paired via SmartThings and they never used the switch as a repeater (and there was no way to force it). They are pretty far from the hub, but connected directly to it and I've never had any problems with them (use the button every night and it works great).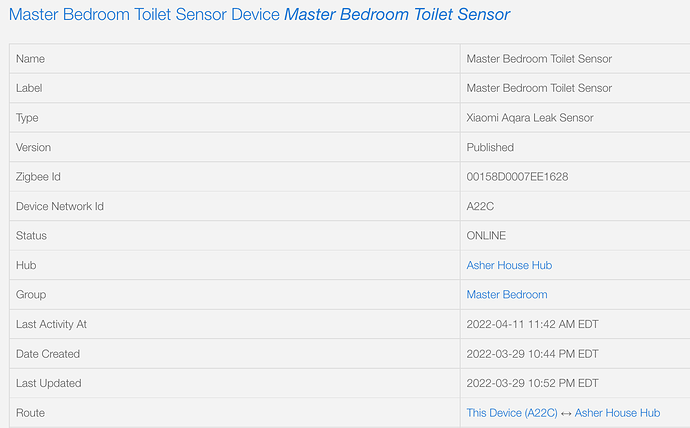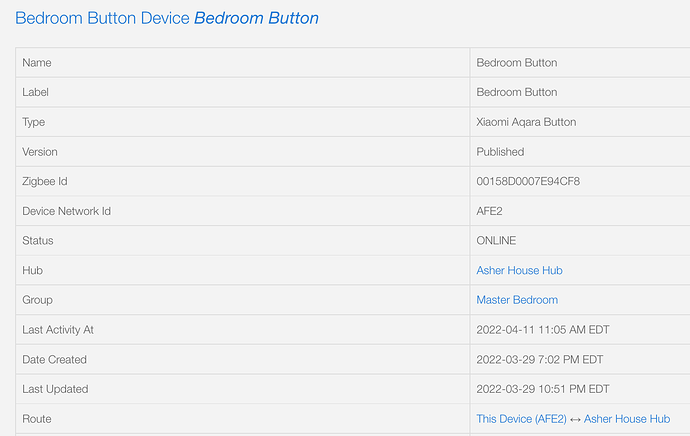 I'll try using Home Assistant now and move the leak sensor across the house to see if I can force it somehow.
I believe @chack has been using ZHA, but I'll let him chime in regarding if this is true and whether or not he's seeing any dropouts.
I'll report back tonight once I have mine setup and we can monitor it for the next 30 days or so.