Greetings Inovelli,
Thanks for making my favorite dimmer! I'm thoroughly enjoying the Blue Series and believe that this is the best dimmer produced for the home that I have experienced. I continue to purchase more

I am experiencing what I am beginning to suspect is a Hubitat driver bug. Red Series dimmers do not experience this and Blue Series dimmers do this 100% of the time. Starting with a light that is off and turning it on remotely (via ZigBee from the device page, a scene, or otherwise), the dimmer will snap to its target level instead of dim. If instead I send an "on" instruction I get the default fade time as set in device preferences. No matter how I try to send an intensity with duration, the duration is ignored if the dimmer starts at 0% aka Off.
I suspect that this is a driver bug and not a firmware bug? At least I am hoping for that because the fix is probably quicker

Any thoughts?
— Richard
edit: I also tried this from the device page and can confirm that I still do not see a fade. If I set the dimmer to 1% and then send the same the fade is as smooth as ever.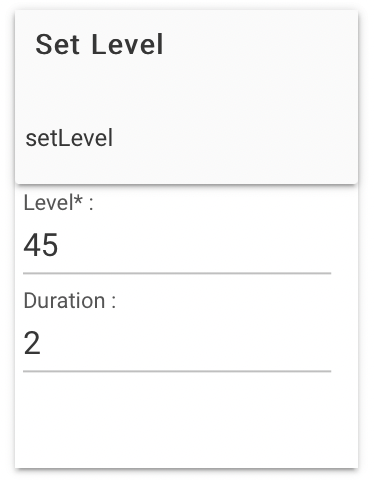 Also perhaps this is related to: