Hi!
I've trying to upgrade my Red Series Dimmer Switch using these instructions:
Unfortunately, I'm getting stuck at this part:


Instead of getting a pop-up window, I get a "Learn mode Replicated complete" message: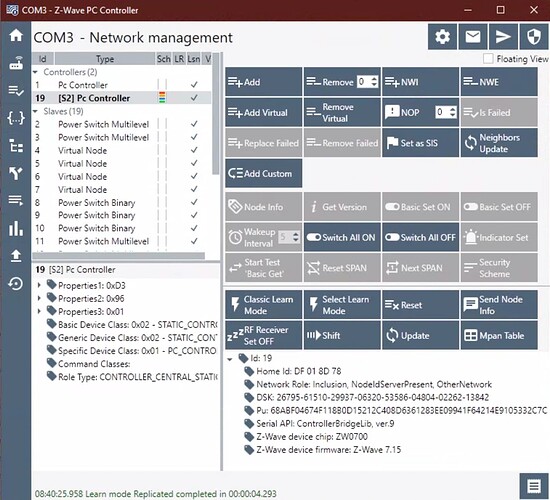 SmartThings app continues to wait, but doesn't bring up a QR code. Eventually it times out and says "It looks like we couldn't connect".
I'm not sure where to start. Is there some info I could provide to help troubleshoot?
Thanks!
Leo