Looking to confirm my wiring setup before swapping in an Inovelli black dimmer and two GE slave switches. Specifically how do I wire additional slave switches? Thanks for the help, still learning. I searched the forums and found some answers but double checking.
Switch 1 - There's a romex 2 and romex 3 feeding the switch. The white wire from the romex 2 is hot (line voltage) and nutted to the black on the romex 3.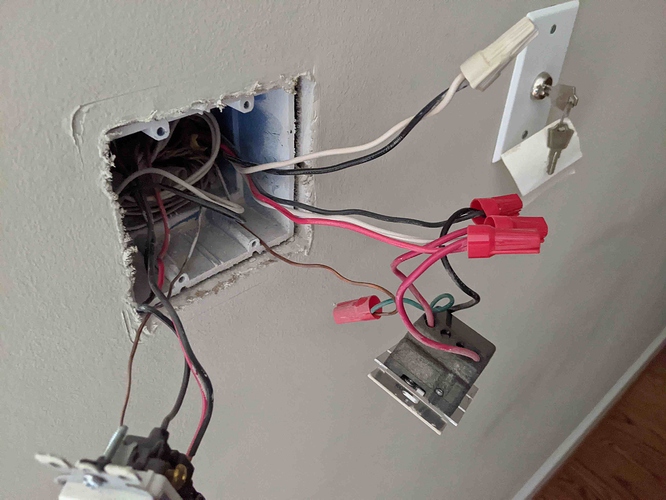 Switch 2 - 4 way switch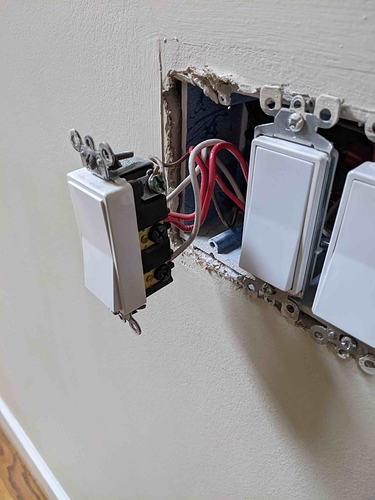 Switch 3 - 3 way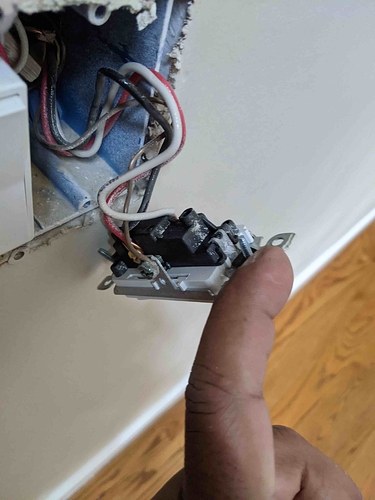 Based on color coding and the line voltage on the white wire, I'm pretty sure my wiring diagram looks like this.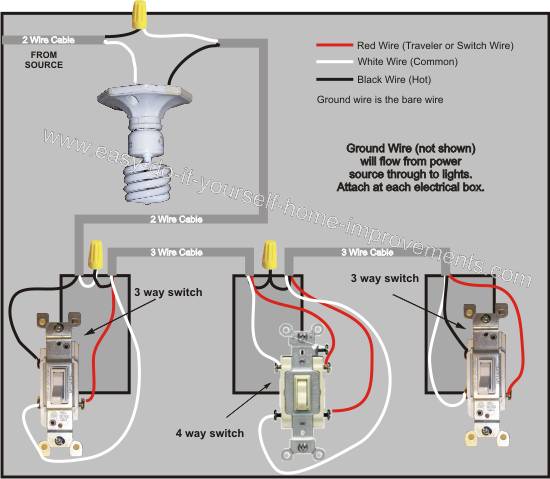 Based on all that I believe my Inovelli switch will be wired with the white wire form the romex 2 going to line. Black wire from romex 2 going to load. Red traveler from the romex 3 will go to traveler. Black wires from romex 3 will go to line. White wire on romex 3 will get capped.
My first slave switch (GE) will replace the 4 way with the black wire, from the romex 3 coming from switch 1, going to neutral, and red wire going to traveler. White capped.
How do I wire additional slave switches? Are they wired in parallel with black going to neutral, and red to traveler, and white capped?