I'm in the process of switching from Zooz to Inovelli but I'm having some issues. I bought two Red Series switches that I want to have setup as a 3-way switch using associations. They're all wired up and working independently. However, the association wont work.
Here is the params for the switch with NO LOAD: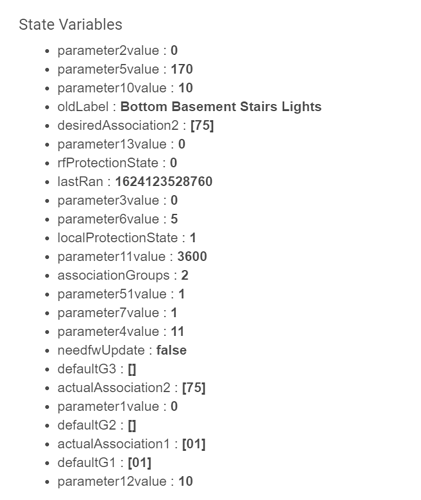 And with the load: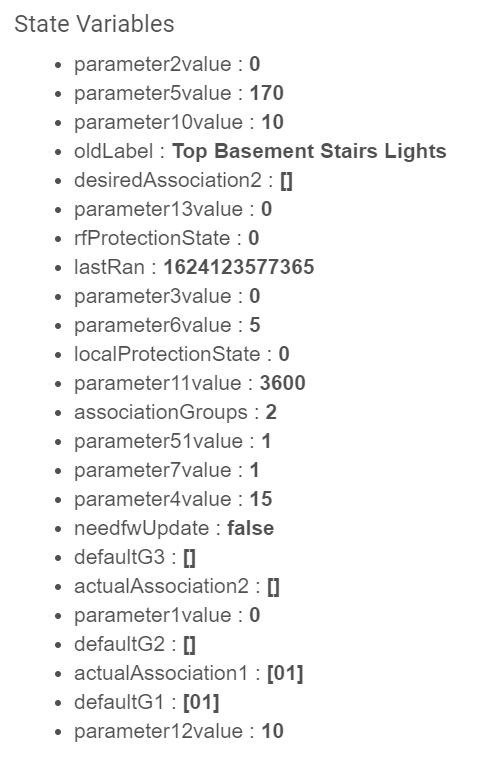 What am I doing wrong? I need to figure this out before I bite the bullet and buy a lot more switches
@EricM_Inovelli @Eric_Inovelli either of you guys have any thoughts?