Link for bulbs: https://inovelli.com/unboxed-ilumin-rgbw-smart-bulb-z-wave/
Hey all!
Unboxed bulbs are on sale for $9.97. These are Z-Wave Plus RGBW bulbs which can pair directly to our Red Series switches via Z-Wave Association for almost real-time dimming/on/off (I say almost, but it's pretty dang quick).
These will be brand new bulbs that just do not come with a box or instructions. They are leftovers from our Holiday Kits just like our unboxed dimmer switches.
A few FAQ's bc we love answering these questions /s:
Yes, there's still shipping costs to Canada - we use USPS
No, there are no other offers right now
No, you cannot receive an old offer instead of this one lol
Yes, the bulbs are UL listed, Z-Wave and FCC/IC Certified
Orders will be fulfilled in the order they are received – these are fulfilled out of HQ and if it's anything like the May 4th sale, it will take us some time to fulfill them as it's all done manually. They'll likely be shipped starting on Wednesday, May 27th, 2020.
Deal is live now and will end either when we run out or when someone remembers to turn it off Tuesday morning haha (but likely 8am EST on Tuesday).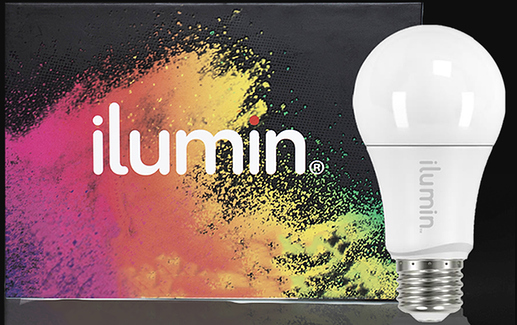 @alexs @Daweeze @bry @amdbuilder = sensors will be for Father's Day! I moved our discussion over here from the sensor page to keep that page clean