I've been putting labels on my switches to keep things organized – see image: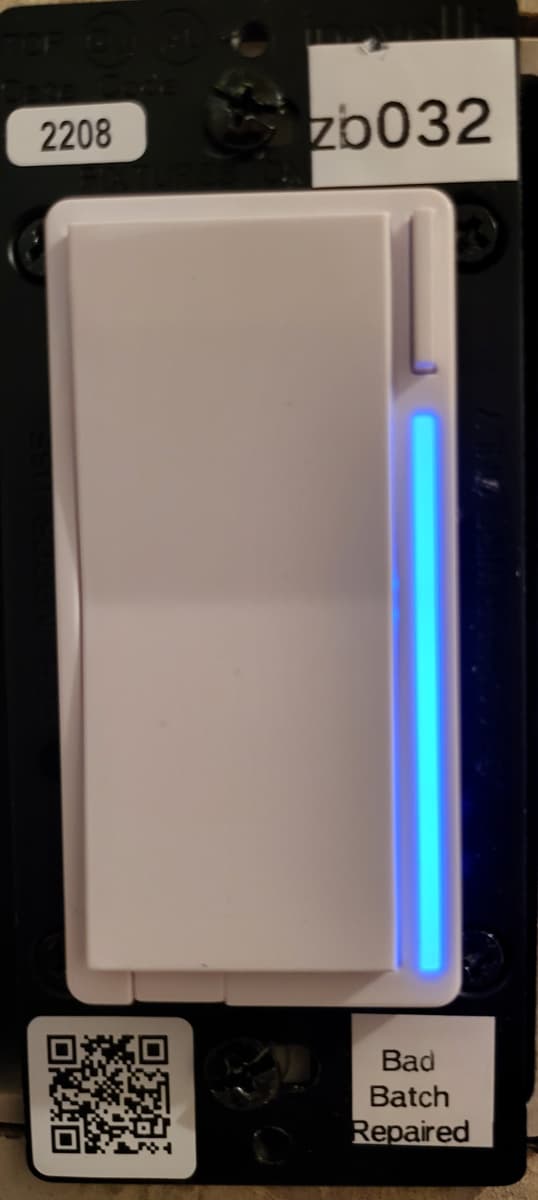 I have similar labels for my zwave devices, which are tied to the node number.
I've been naming my devices like this:
First two chars: zb or zw for zigbee or zwave; I should add "mq" and "ip" for mqtt and wifi devices, but I don't have many of those so haven't bothered.
Next 3: for zigbee, next sequential number; I started with 1. For Z-Wave, it's the zwave node #.
Last 2: I don't put this on the label, but in ZigBee2MQTT, I've been adding "dm" so I'll know it's a dimmer switch. If I ever get zigbee lights, I'll use "lt" or something similar.
In Z2M, the item name would be "zb032dm" but I'll give it a description ("Master Bedroom Ceiling Lights") and also create items in OpenHAB that also use a more friendly name. This way, if zb032dm ever fails, it's an easy replacement (I rename the old device, install new one, pair it, and give it the same name as the old).
My question – while I think it's a good idea on the surface and is definitely helping me stay organized, am I actually creating a problem with heat dissipation that will cause me to regret doing this later?
To others with a large number of switches – how do you keep things organized?
Thanks!
-JJ