Hi there:
I've tried looking at various discussions and applying comments to my scenarios, but I can't make sense of them

Both areas (porch and hallway) have currently just dumb switches and I want to add LZW31-SN dimmer switches and ideally don't want to fry them because I'm wiring something wrong.
Either way, any help how I could use those red dimmer switches correctly, using one (preferred) or multiple (one instead of other brand aux switch) for each location would be greatly appreciated. I've managed to get two other ones in a 3-way and single-pole installation working and I really dig the look of these switches.
Porch: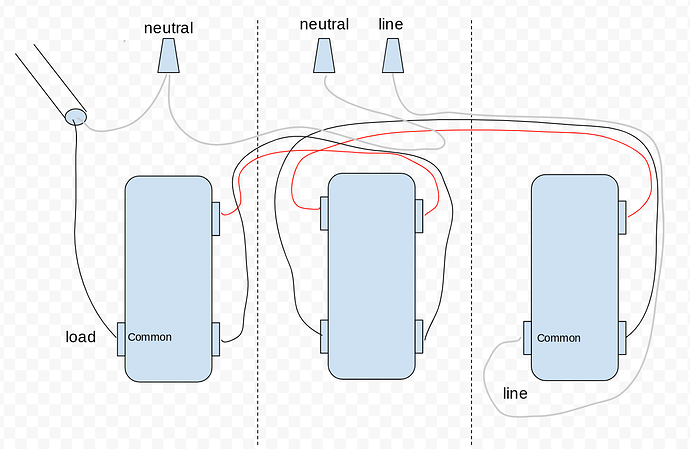 Hallway: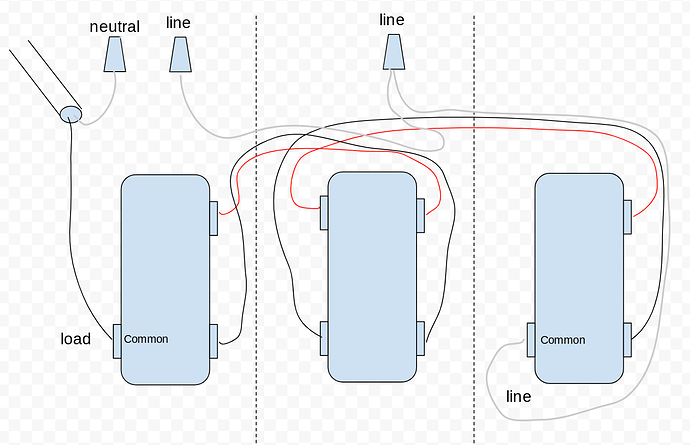 Thanks a bunch in advance for any help/advice you can offer.
Cheers,
Patrick