I've followed the instructions on adding the Z-Wave Association Tool to my Smartthings App, but it doesn't show up in the Smart Apps menu.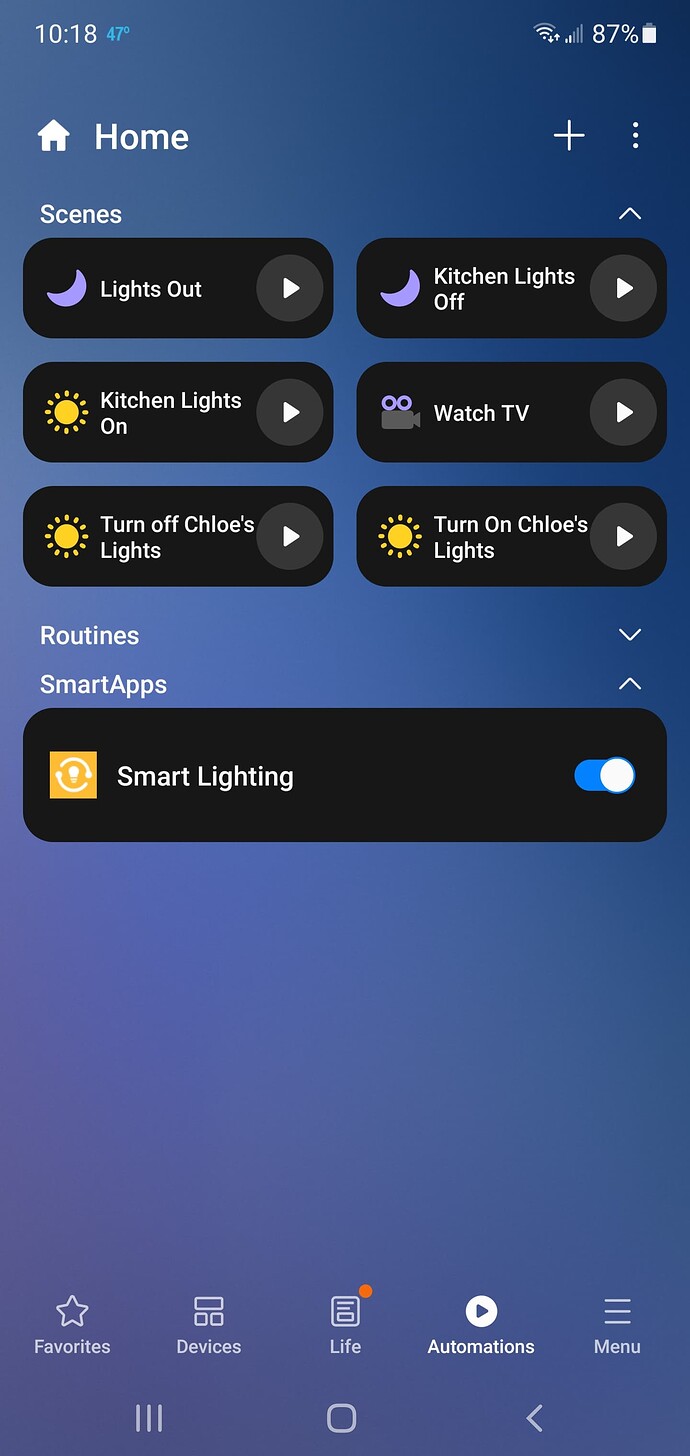 Here's the "My Smart Apps" screen in the IDE:


The instructions weren't clear on what to do once you added the two smart apps code via the IDE, but I assumed a save and publish for me were necessary. So how do I get it to show up on my smartthings app?